We're for Communities
The children just love to see Santa come down their street. We are already in touch with Santa HQ to organise his visit this coming Christmas. Look out for him near you sometime in December!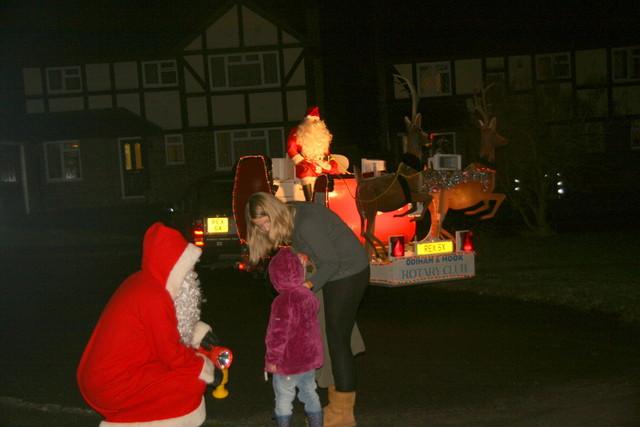 Every Christmas time Santa and his Sleigh visit the streets of Odiham and Hook.
We hope tio publish details of his December 2017 visit soon.