We're for Communities
The children just love to see Santa come down their street. He is already here and his diary can be seen HERE. Look out for him near you!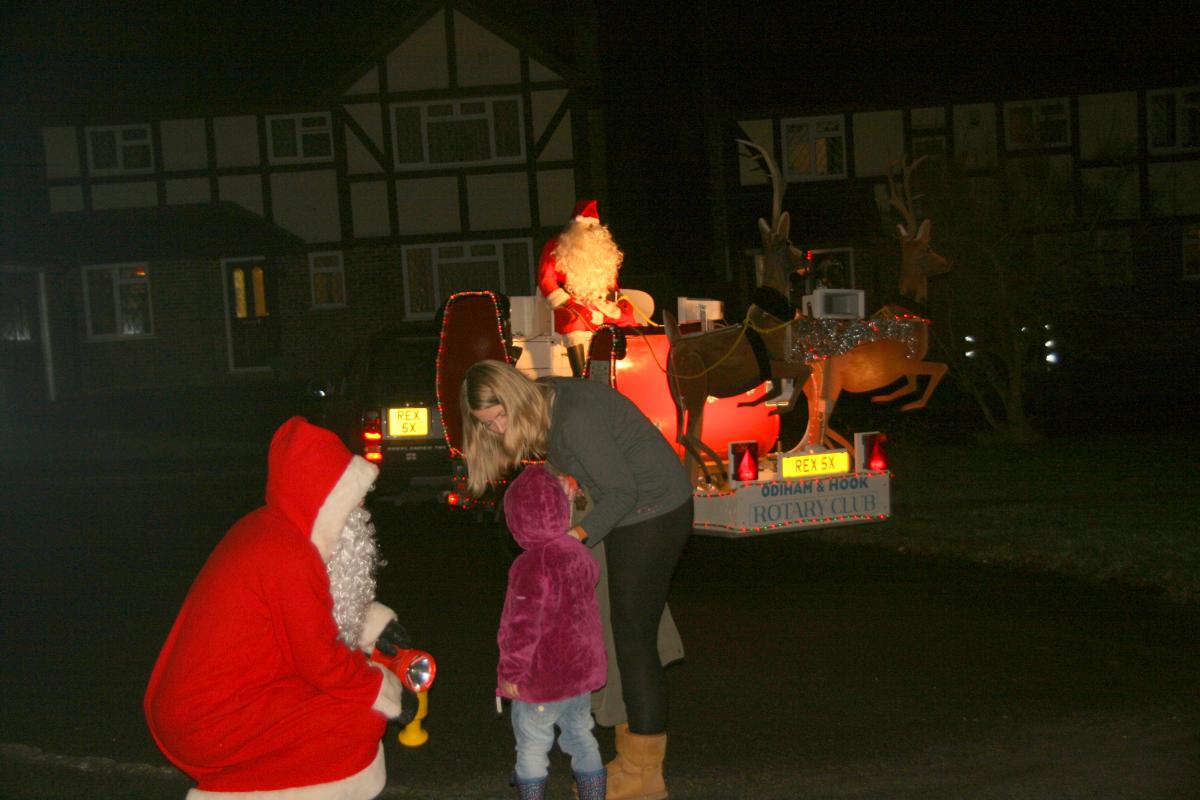 Every Christmas time Santa and his Sleigh visit the streets of Odiham and Hook.
Click HERE for a peek at his diary.