Nov 2017 Girton Memory Cafe - St Vincents Community Hall
Fri 3rd November 2017 at 10.00 - 12.00
The Memory Cafe welcomes All. A warm welcome for people with dementia or other problems associated memory loss (and their families / carers). Our eightieth monthly event. Theme - Remembrance & Fireworks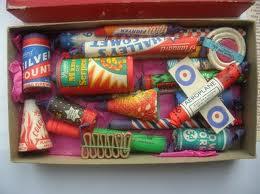 Come and Join Us !

Helpers start at 9am please.
see map for CB3 0PD St Vincents Close Community hall
Do come along and have some fun!
Doors Open 10.00am - 12.00pm on the first Friday morning of each month.
A Memory-Cafe is where there is a warm welcome for people with dementia or other problems associated memory loss (and their families / carers), who's new memories may be partial and confusing. The aim is to evoke old memories that are complete and comfortable through, for example, refreshments in china cups, home made cakes, photos and documents from past years, songs and poems and informal talks.
Parking and disabled access easy.
Dial-a-Ride can provide transport - just get in touch with them here.
See you next month Friday 1st December 2017 ! Our Christmas Party !