Rivermead school artists visit July 2017
A visit to the ArtHouse at the end of term for Rivermead artists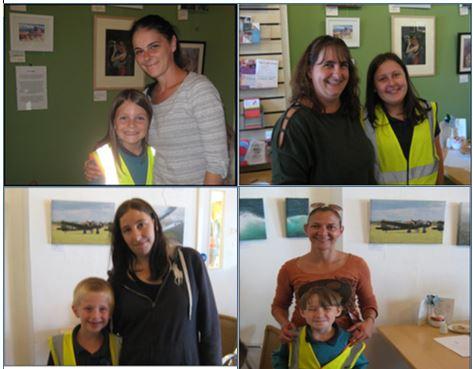 About 22 young pupils from Rivermead School came to the ArtHouse Café on Thursday 20 July. These youngsters all worked in the Art Room at the school and were having an "end of term" look at other local artist's work in the Café.
They were then going to draw something themselves based, loosely, on the paintings on display.
They all enjoyed some cake and a drink and had a very jolly time. Before they left, Patti Lockett, who organises the monthly exhibitions in the Café, gave them a short talk on the various artists and paintings on display.