Chris Flyvbjerg Sponsored for Operation Raleigh
Our donation to Glasgow resident Christopher Flyvbjerg (left, in photo)enabled him to go to Tanzania under Operation Raleigh.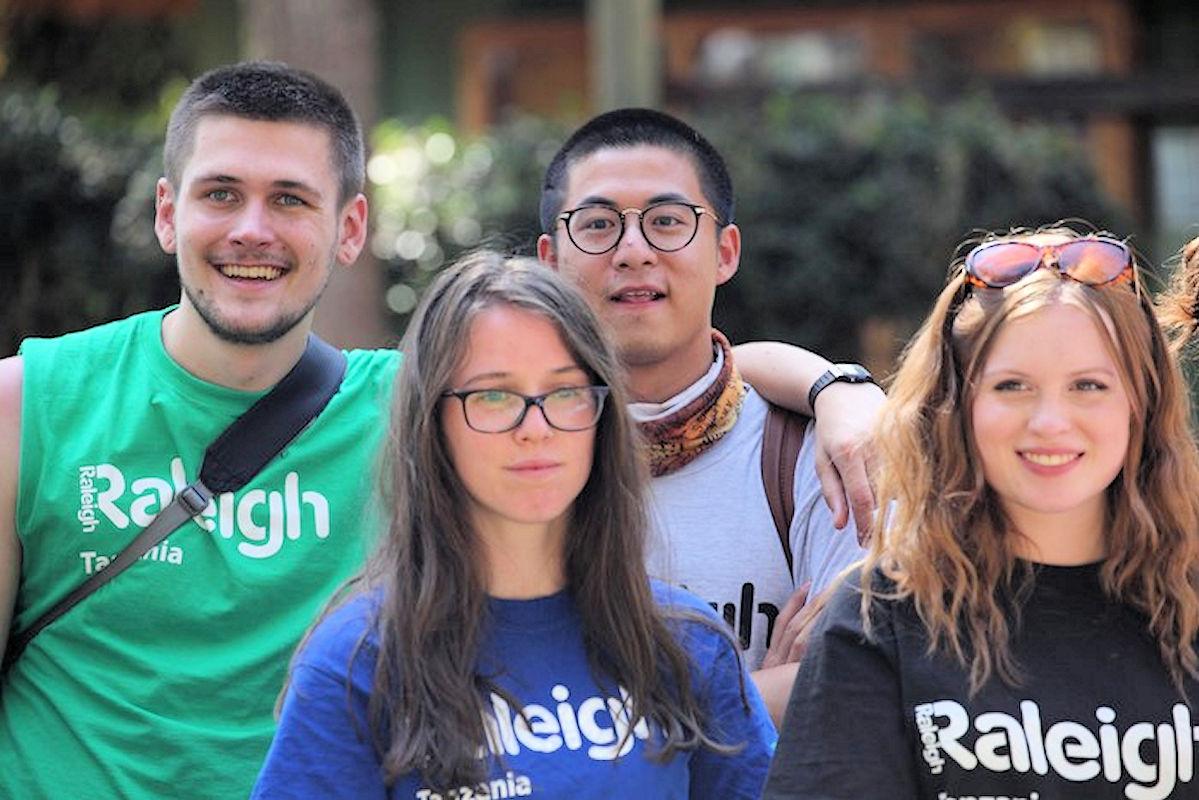 Eighteen year old Glasgow resident Christopher Flyvbjergflew approached Raleigh International to volunteer for one of their fantastic projects in various parts of the world. He was lucky enough to be selected for a 7 week trip to Tanzania, starting on 18th July. The expedition includes a 19 day trek into the mountains and a community-based project.
But first, he had to attract sponsorship of more than £3,000!
Thanks to Christopher's persuasive ways (he came to talk to us at one of our meetings), and to energetic support from our member, Trevor Graham, we gave him £500, which just about got him over the line.
Christopher's first report (25th July) tells us that he is helping to build loos in the village of Nyamwezi. "It's very hot and the work is hard, but I'm loving it and making lots of friends."
His parents, Marion and Peder, join Christopher in thanking us for our fantastic support, not just in terms of generous sponsorship, but also for our words of encouragement.