Vocational Plans for 2017-18
The Vocational team has three main strands of activity; 1. Develop Youth activities 2. Fund raising 3. Fun activities and visits to local businesses and places of interest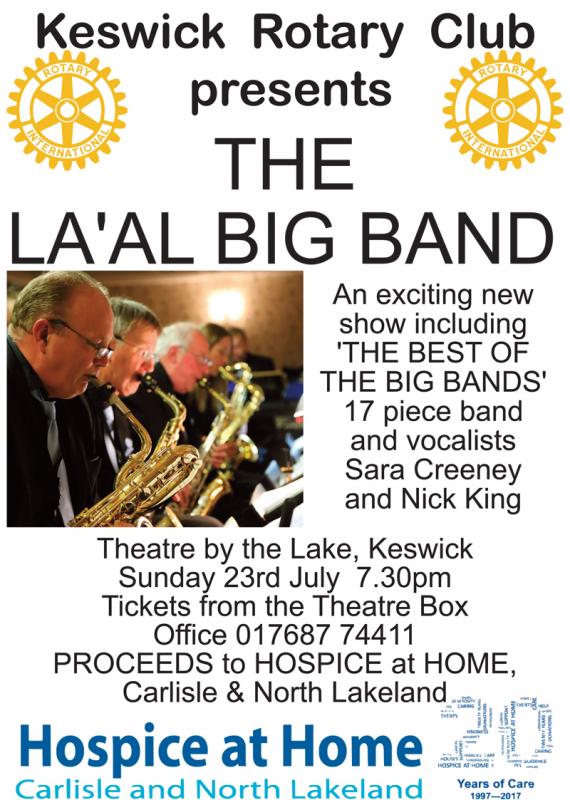 VOCATIONAL TEAM
Paul Bowmer, Mike Ryder, David Quainton, David Morgan, Gill Frances, Helen Hunt, Nigel Lewis
The Vocational team will continue to develop three strands of activity;
1. Develop Youth activities
2. Fund raising
3. Fun activities and visits to local businesses and places of interest
1. Youth
· Keswick School – we will continue to deliver our programme of Rotary sponsored competitions. These are Young Chef, Youth Speaks, Young Musician, Young Writer, Young Photographer, Young Textile Technologist, Design and technology awards, and Young Artist.
· We will invite Young Poets who have written winning entries for National Poetry Day from both Keswick School and a selected Junior School to perform at a club meeting
· We will continue to develop our fledgling relationships with the 5 local junior schools with the intention of promoting Rotary opportunities through competition. Initially we are holding a Junior Engineering Challenge to introduce them to engineering concepts through design and building model bridges.
· We will support local youth organisations where appropriate to develop opportunities for the local youth community
2. Fund Raising
· We will continue to deliver two concert dates at the Theatre by the Lake, with the Laal Big Band in July and Keswick's Own Christmas Proms (KOCP) in December with the intention of raising in excess of £4000 for local charities.
3. Fun
· We will aim to involve and engage with all club members in a varied programme of fascinating visits to places of interest, local businesses and recommended hostelries, starting with Cartmel Races in July.