Oct 2017 Guildhall Volunteer Event
Sat 21st October 2017 at 09.00 - 16.00
open event to welcome volunteers for local organisations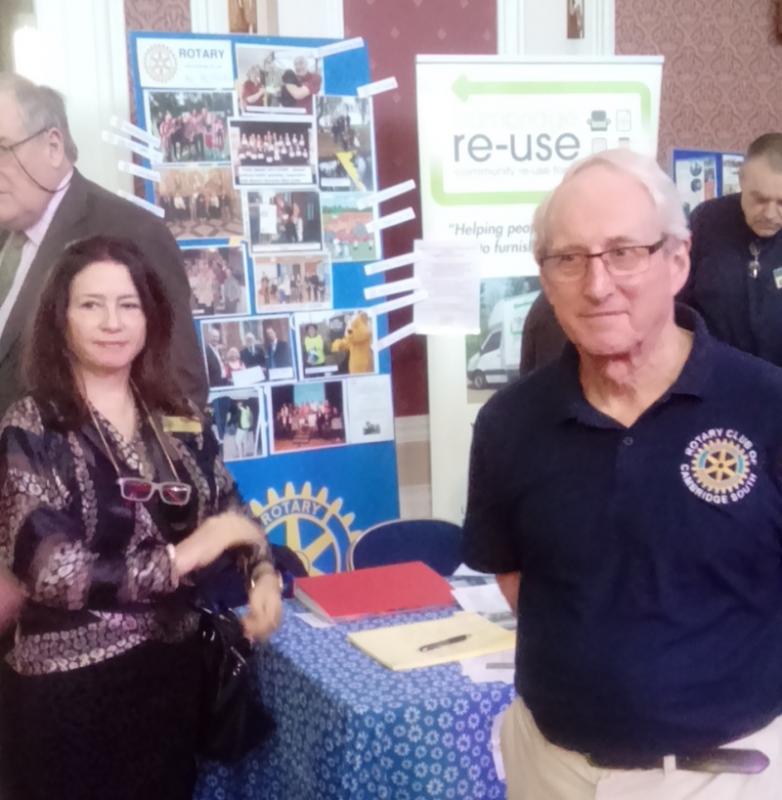 Today is an event that includes charities and organisations from across the area looking for Volunteers.

Cambridge South Rotary Club are seeking help with our major fundraising-for-charities.

If you have any time to contribute to this excellent cause please get in touch - or come and talk to us at the Guildhall and let us explain what it all involves.
For Example - Last year we made over £40,000 from our November to January Project providing low-cost Christmas and New Year Parking in Cambridge City. We need 2 hours of your time - such a great cause !