Fundraising
Over £6,000 raised in the year to 30 June 2017.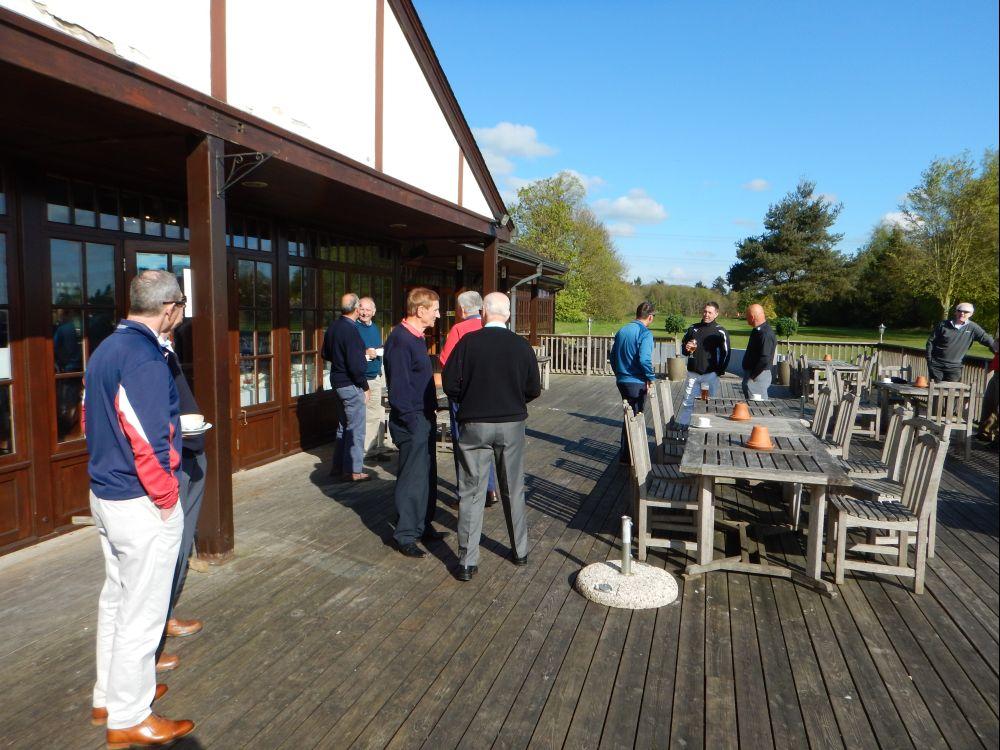 What an amazing year! In total we raised just over £6,000 through:
The Ipswich Cycle Swarm
The "Old Hacks" evening
Easter Egg Raffle where £3,071 was raised, via and with our 39 partners in Ipswich with 15 charities benefitiing.
Various collections at Tesco for F.I.N.D, CLIC Sargent, "End Polio Now" and Shelterbox.
3rd Annual golf day.