Interact
Interact is Rotary for secondary schools, and popular with Ofsted.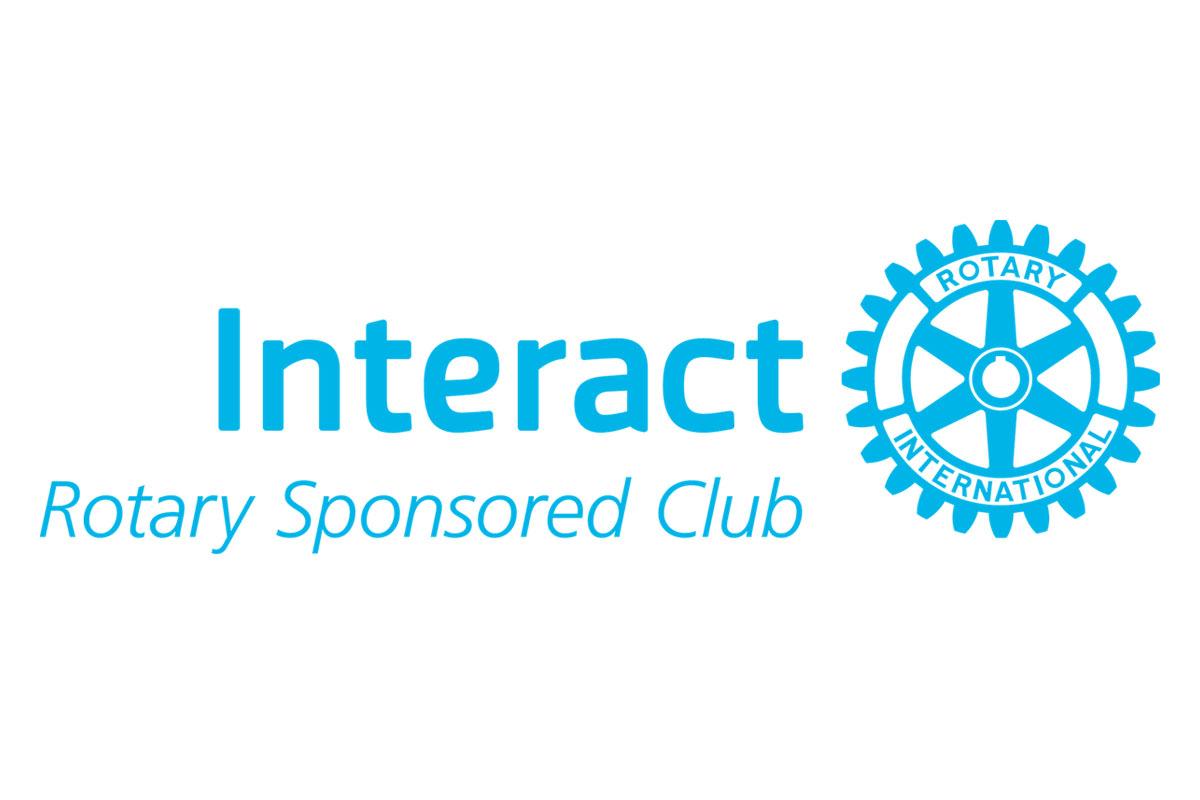 Interact is Rotary for schools. Launceston College has a club with a properly functioning committee, which undertakes projects of their own choice, for example collecting donations of pet food for the Last Chance Hotel for abandoned pets. They also collected, packed and loaded 50 boxes of text books and reading books for children in African schools, and sold and planted purple crocuses in support of PolioPlus.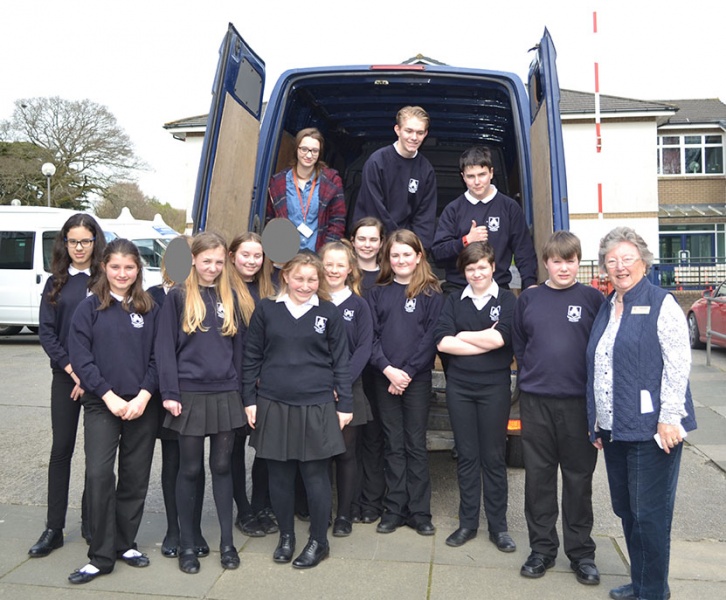 Their supervising teacher, Mrs Emma Thompson, was awarded Rotary's Certificate of Appreciation for her work with the club, which was presented at a ceremony at the China Fleet Country Club, Saltash.