PolioPlus
Putting an end to polio - Rotary's gift to the world - we are so close!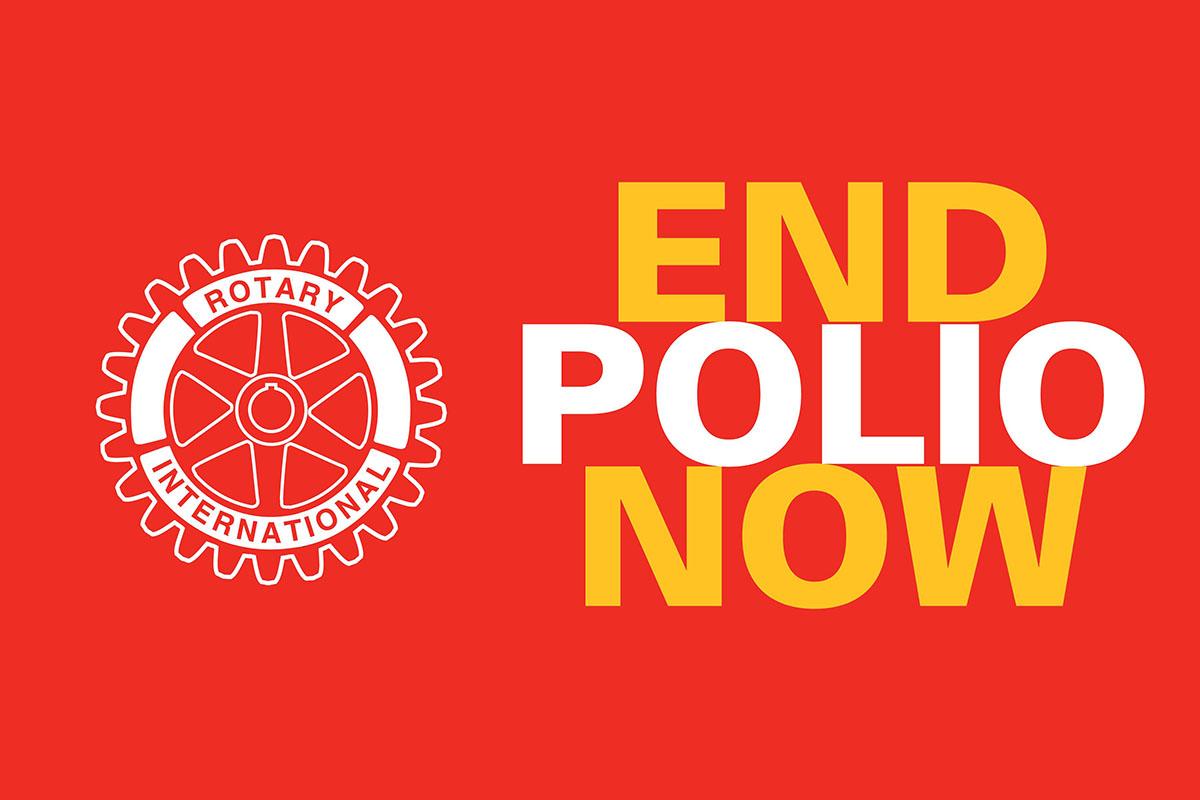 On May 21st 2018 Lawson Ham, Rotarian, is taking part in the "Rotary GRAND Tour"
The aim is to reach as many checkpoints as possible in each Rotary District.
Lawson is looking for sponsorship and the money raised will all go to the End Polio Now
campaign.
Thirty years ago Rotary started working with the WHO and UNICEF to eradicate the disease polio by immunising all the children in the world. At the beginning of this century Bill and Melinda Gates joined in, trebling the amount of money raised by Rotarians worldwide. Two of the three strains of polio have been eliminated, and this year only seven cases have been reported, down from 1000 cases a day at the outset.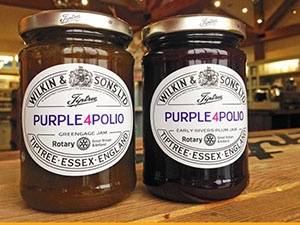 When a child has received the vaccine (which is often administered by volunteer Rotarians) their little finger is painted purple. As a fundraiser purple crocuses have been planted all over the country, and recently Tiptree jams have donated a jar of jam to every Rotarian in the hope they will raise money with it. The Inner Wheel Club of Launceston, all related to Rotarians, gave a tea party which raised enough money, when combined with Rotary donations, to immunise 5000 children.