Foundation Quiz evening
Thu 19th October 2017 at 18.45 - Mon 23rd October 2017 - 21.30
Another quiz but this time for the Rotary Foundation Charity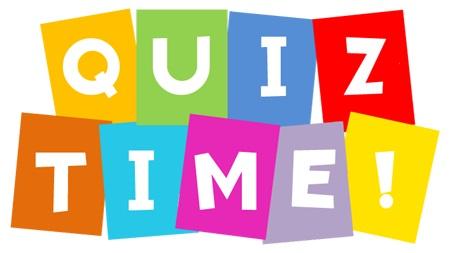 Ian Slim will be hosting the Rotary Foundation Quiz - a quiz in aid of our Foundation. Expect a very dramatic host and some tough questions!
The Rotary Foundation is a charitable Foundation that funds scholarships, peace courses and youth exchanges around the world. Applications can be made to the Foundation for grants to match fund current Rotary projects or to fund worthy trips to assist in effecting change for the better. Also this is to help eradicate polio. See https://www.rotary.org/en/about-rotary/rotary-foundation for more details.
As this is being held at The Sportsmans, as usual for the quiz, there will be a pie and peas supper.
The cost of the evening I hear you ask? £10. To book your place, please contact Jeff Fisher.