Club meeting - Wilf Jones on the Early days
Mon 30th October 2017 at 18.45 - 21.00
Wilf is talking to us about the early days of his time in Rotary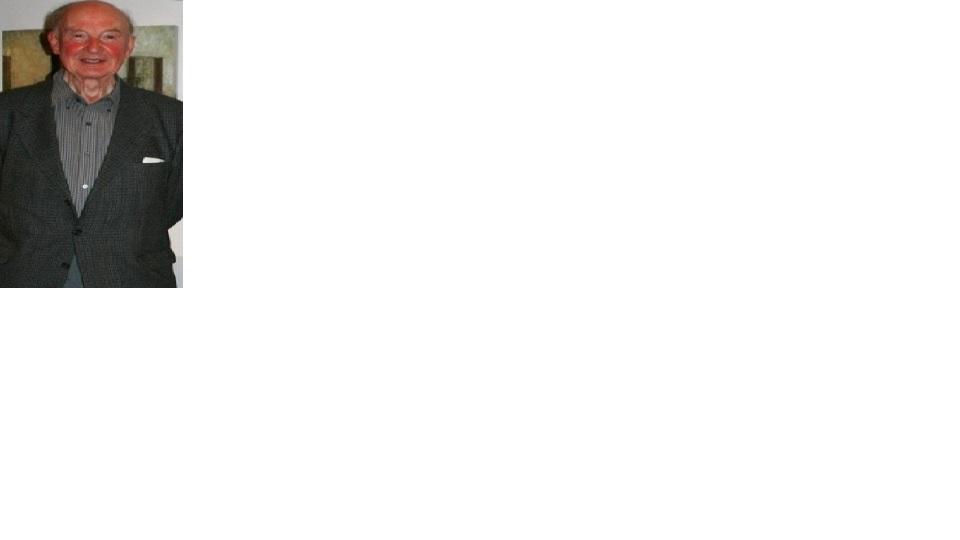 Wilf is one of our longest serving members, having been in the Rotary Club of Sowerby Bridge for over 40 years. What Wilf doesn't know about Rotary, isn't worth knowing.
As usual we will be having a 2 course meal + tea / coffee as well as listening to Wilf entertain us.
If you would like to attend please do not hesitate to contact us via Jeff Fisher or Ken Forsyth.