Conference reports
Mon 16th October 2017 at 18.45 - 21.15
This is the meeting after the District conference so attendees will report back to the club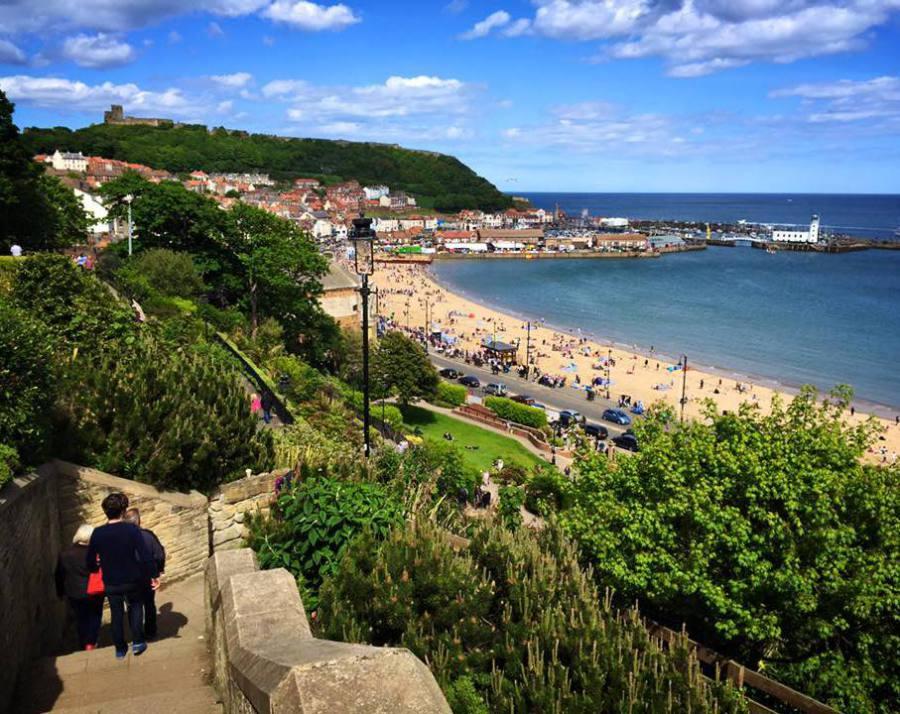 Every year over the 2nd weekend of October there is a conference in Scarborough for all clubs in our District - District 1040 - covering Yorkshire and Lincolnshire.
The weekend covers talks from a mixture of celebrities and charities as to what is going on in the voluntary sector. There is also something called the House of Friendship which is essentially a number of stalls covering a variety of charities, traders and Rotary information.
There will also be evening entertainment - on the Friday there is Tom O Connor and later on music, then on the Saturday there is 2 acts on to entertain.