September - November 2017 ReWilding Ross-on-Wye
Mon 4th September 2017 at 18.30 - 21.00
4th September - An informative talk by Yolande Wilson about the special collaboration between the Hedgehog Festival and the Herefordshire Wildlife Trust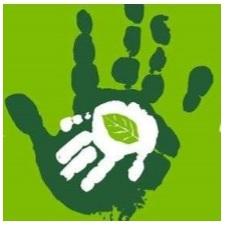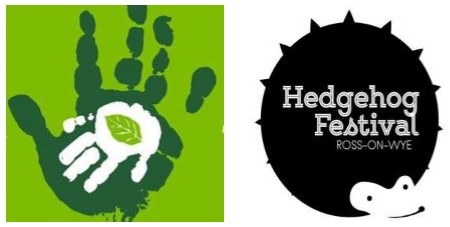 Hedgehog Festival in Ross-on-Wye (2017)

ReWilding Awards Program

SAVE OUR WILDLIFE! Bronze September 12th/13th 2017 1pm-3pm
· Hedgehog crafts and games – with an educational message.
· Making solitary bee homes – woodwork skills and mini bug hotels.
· Planting wild flower seeds for spring – garden signs promoting wild flowers, pollinators and creating hedgehog havens.

MAKE A CHANGE! Silver October 17th/18th 2017 1pm-3pm
· Promote hedgehogs, creating a poster for bonfire night – be hedgehog aware!
· Woodwork skills - making a hedgehog home for the school.
· Feed the birds and the hedgehogs!!

INTO THE COMMUNITY! Gold November 7th/8th 2017 1pm-3pm
· Help nursing home residents run some wildlife craft activities.