A visit to Fawley Railway Museum
A very enjoyable day was had at Fawley Railway Museum, near Henley, on Sunday 6th August 2017 - arranged by Rotarian Jeremy Ellis. . . . .and it's all going to happen again this year - click on the booking form below!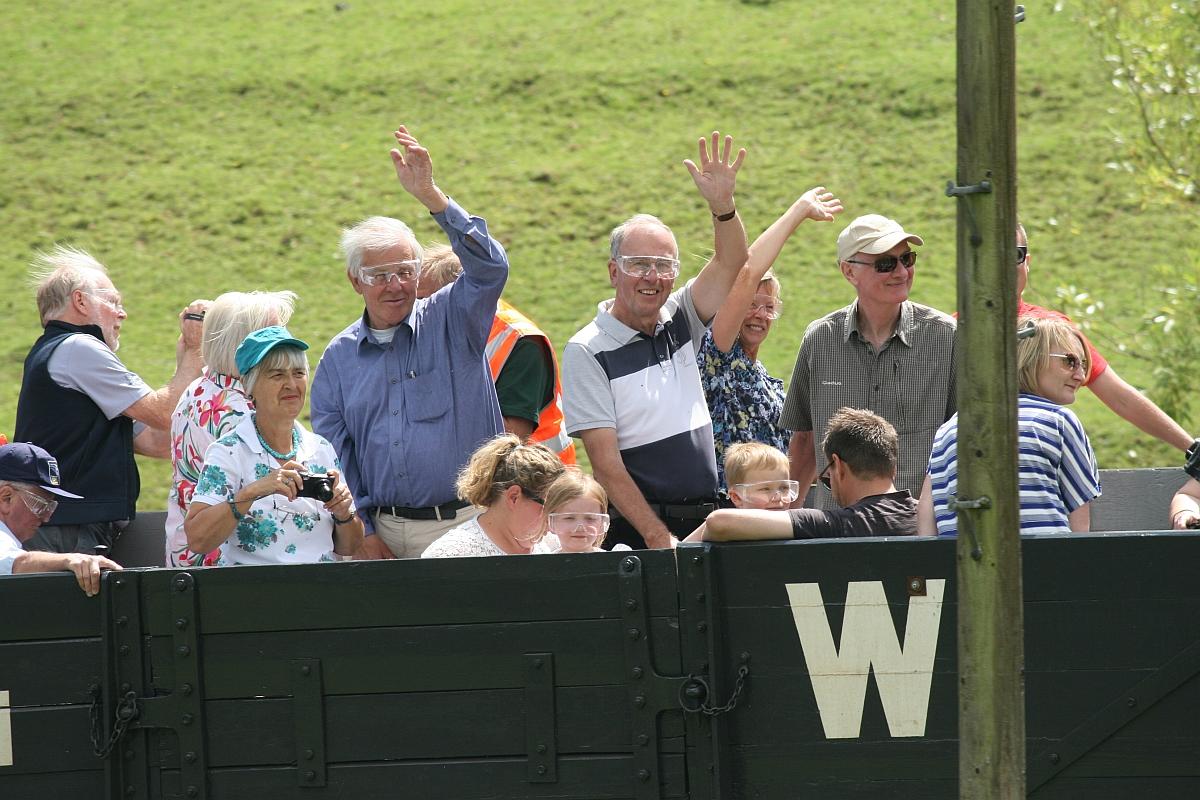 Last year members enjoyed a day of sunshine, picnicking and indulging in the nostalgia of rides on the locomotives of yester-year, a traditional carousel, comprehensive railway museum and wonderful display of classic cars. Click Here CLICK HERE to sign up for our visit on 5 August 2018.