Bingo Night at the Golf Club
Fri 27th October 2017 at 19.30 - 23.00
The Youth Committee are organising our annual bingo night at Haverfordwest Golf Club. Eyes down at 7.30 pm.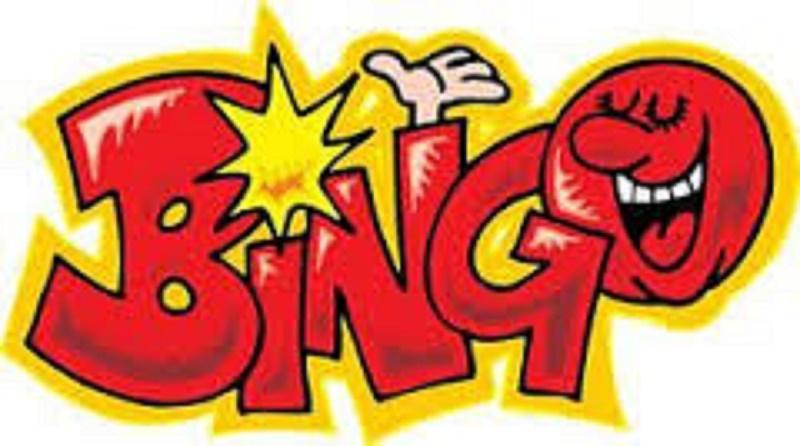 Once again it is time for our Annual Bingo Night organised by the Youth Committee.
Bumper prizes with lots of fun.
If you fancy a meal before the start, then the kitchen will be open from 6 pm for pre-ordered meals.
A choice of Ham, egg and chips; Chicken curry or Lasagna and chips available at a special price of £8-50.
All orders to Roger Howells 24 hours beforehand.