Rotary Quiz Night
Fri 3rd November 2017 at 19.00 - 22.00
Fun and fund-raising all on the same night!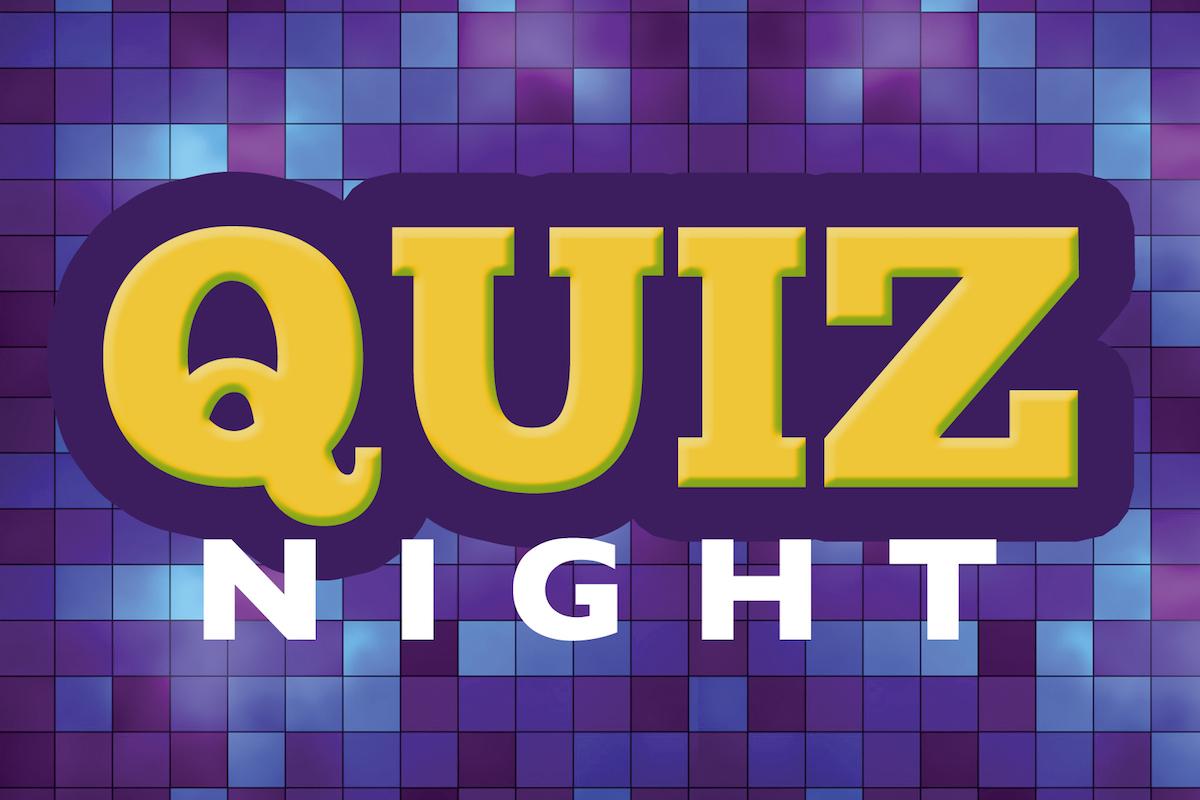 Quiz Night Friday 3 November, Bredgar Village Hall
Starting at 19:00 it's a bit of fun with the usual mix of memory testing questions accompanied by a ploughman's supper and a fund-raising raffle.
Bring your own drink.
Tables of 6-8.
Tickets £10 per person. Contact Rob Fenton.