Apply for a grant
How to apply for a grant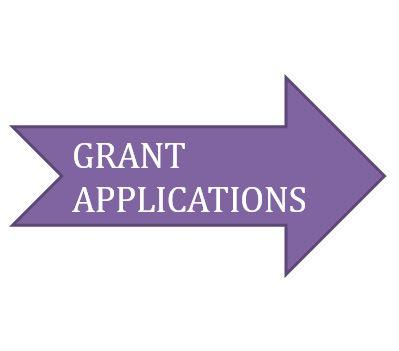 Show related pages
As the Arthouse cafe is run by volunteers, profits have been distributed to local good causes. Groups are welcome to apply for grants, depending on available funds. Applications are usually invited for awards twice a year - in April/May for distribution in June, and October/November for distribution in December.
Please download the grant application form and the accompanying guidance. Please note additional information may be sort before Melksham Rotary can decide on awarding a grant.
Melksham_RC_Charity_Grants_Application_Form_201718.doc
Rotary_Club_of_Melksham_Grant_administration.docx
The ArtHouse Cafe funds is only available for local good causes. For international or national donations, members of Melksham Rotary will run a dedicated fundraising event.