Sunday Brunch at Turnberry Hotel
Sun 19th November 2017 at 13.00 - 16.00
Details and Booking Form for Sunday Brunch - 19th November 2017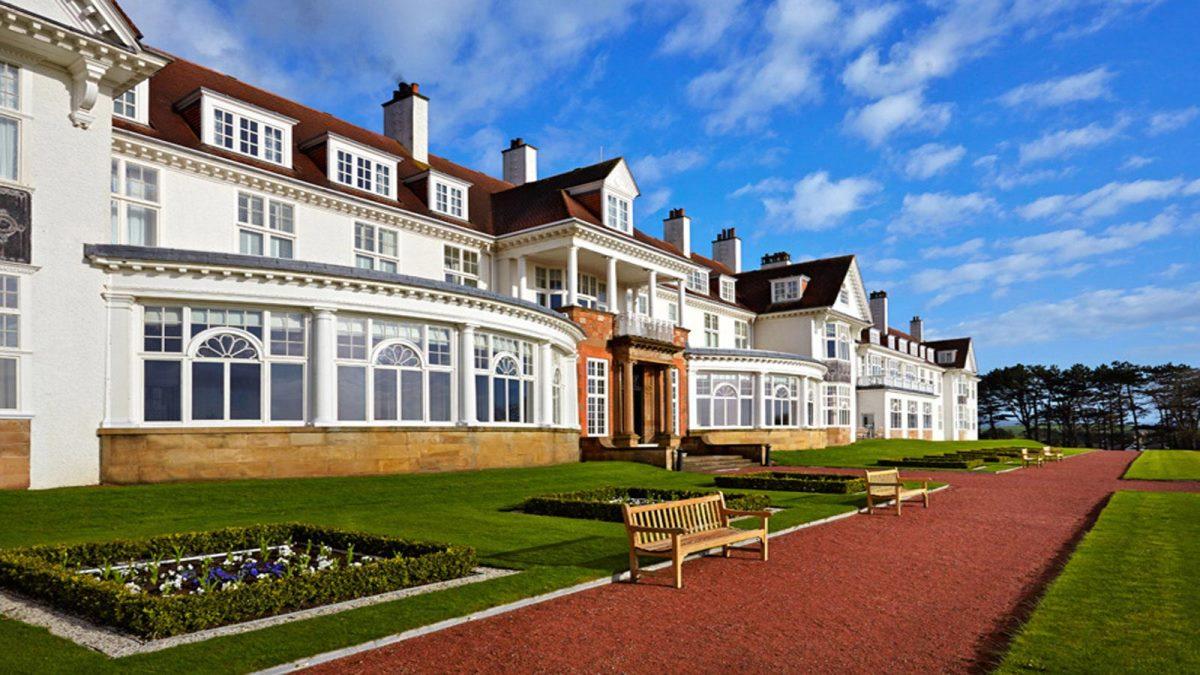 Following the discussion over the last few weeks the Administration Committee have firmed up on the details and a booking form is circulating at Club Meetings.
The event takes place on Sunday 19th November 2017 at 1.30pm sharp at Turnberry Hotel. 25 places have been booked at present but this can be flexible. The cost is as previously indicated - £32 per place booked.
Please indicate the number of places you require on the form as soon as possible. For those of you presently unable to attend our weekly meetings but wish to go to Turnberry please contact Elizabeth Weir with your requirements (using Contact Form below). Rotarians, friends and family are welcome.
Please make your own way to the hotel.
More details about the hotel can be found here www.trumpturnberry.com