Oct 2017 Peace Dinner - book in advance
Mon 2nd October 2017 at 20.00 - 22.00
Club Dinner to celebrate this years Peace Events. Organiser Terry Gardner.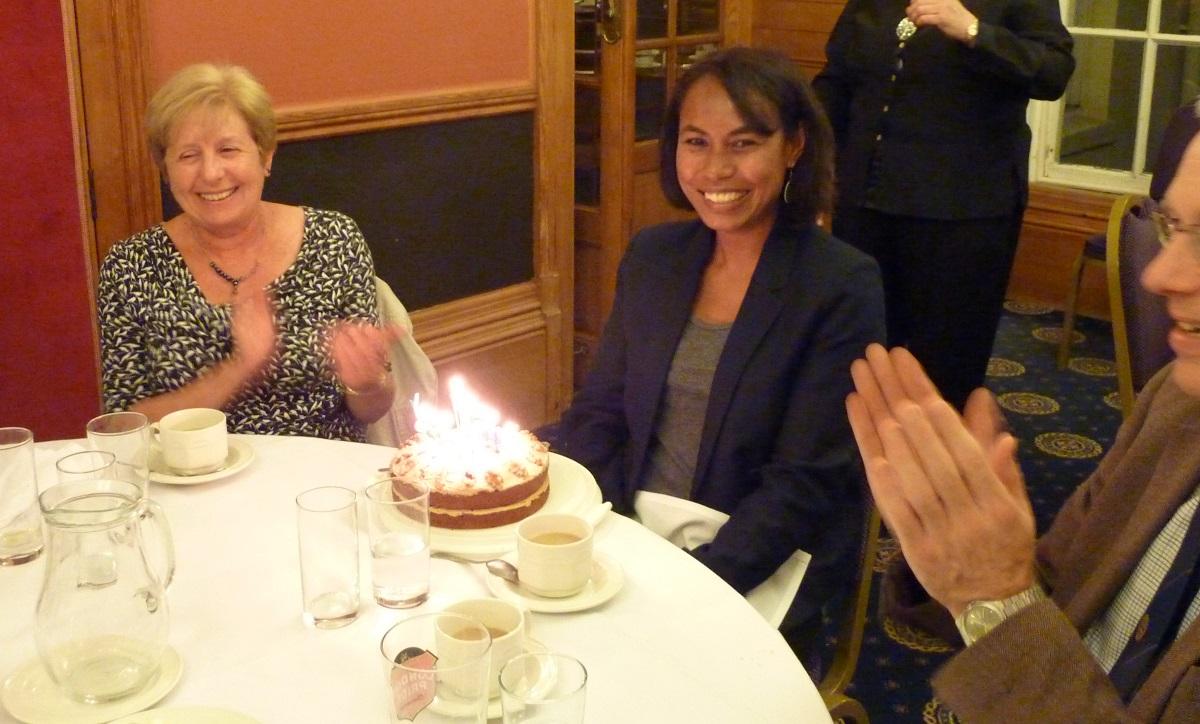 This very convivial and tasty dinner at the Royal Cambridge Hotel is open to Club Members and their Guests. It began immediately after the Sixth Form Debating Competition at the Leys School, main hall - situated across the road. A fitting conclusion to an excellent event.

BOOKED IN ADVANCE WITH TERRY G. - Many Thanks from us all.

£16 each for a 2 Course meal
Our special Guests will include Peace Debate Judges and other valued supporters of this project.

Remind Terry if you need veggie, gluten-free, dairy-free etc - options on the day.
MAINS (Roll & Butter included) -

i) Cambridgeshire Beef Cobbler with roasted root vegetables

OR
ii) Grilled Pollack with crushed potatoes, wilted greens plus lemon & chive butter.
DESSERTS -
iii) Rhubarb & Oat Crumble with Vanilla Ice Cream or Custard

OR
iv) Raspberry Pannacotta with Lemon Sorbet.
Note - Payment for the food will be settled by our Treasurer but any drinks/coffee must be paid in person to the hotel on the night.