End Polio Collection
Sat 28th October 2017 at 09.00 -
Many thanks to those kind people who contributed to the Rotary 'End Polio' collection in Eccleshall on Saturday which amounted to £263 before enhancement through Gift Aid tax relief, and the tripling of the amount by the Bill & Melinda Gates Foundation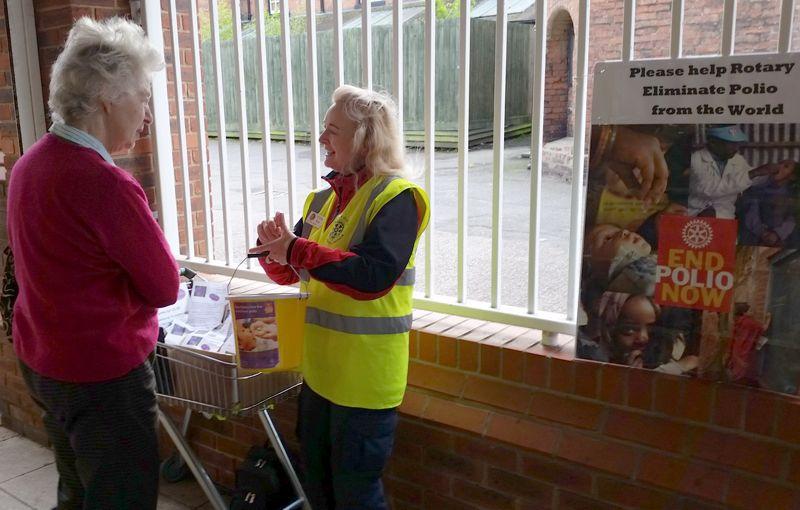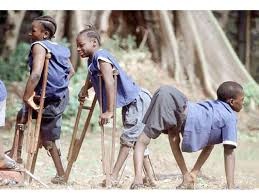 In 1988 1000 people per day contracted polio around the world and in 2017 this has been reduced to below 20.
This means that an aditional 360,000 people every year, mainly children became crippled by the polio disease.
Surely this is a massive achievement in world health, with such a vast number of people being saved from the suffering resulting from this disease.
Rotary has been part of the campaign since 1988, and has contributed $1.5 billion to the cause. The numbers of children requiring immunisation to achieve this reduction is massive, hence the high cost.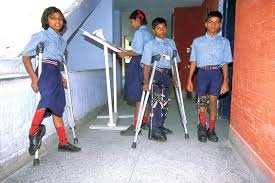 There are now 3 countries where small numbers are still being reported with polio - i.e Pakistan, Afghanistan and Nigeria. Bearing in mind the mobilty of people in the modern world, the disease can easily be brought to the UK and other countries, so the aim is to perminantly eliminated the disease so that no one is threatened by the disease in the future.
To donate to the campaign please click here
To read more on this read
Bulletin of the World Health Organization