RYLA
2017 courseJoe gets his certificate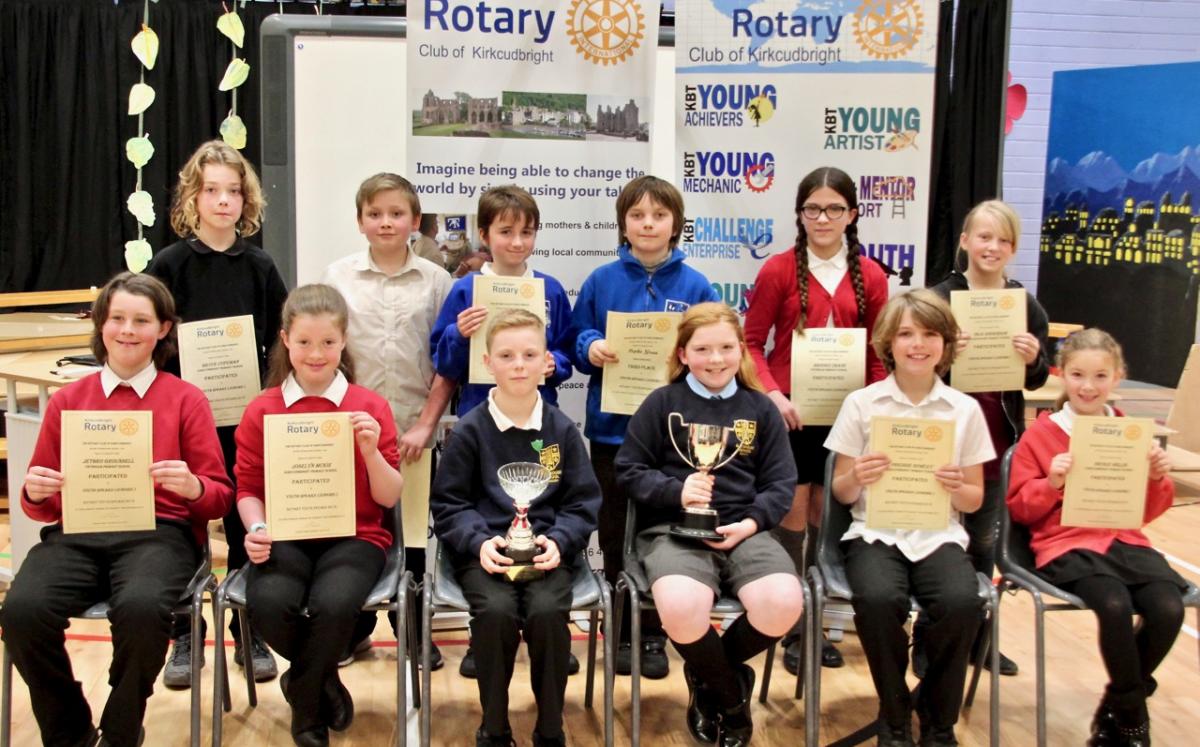 our candidate This year was Joseph Main. He has been to the Club to make a presentation on the course and how successful he felt it had been.
The Rotary Young Leadership Award is Avery successful programme recognised as a management development course. It involves rock climbing, orienteering, sailing. There are a number of tests designed to help build teamwork and leadership.
Joe has already spent time in the Army Cadets reaching RSM and has ambitions to join the RAF as a fast jet pilot. In his presentation he showed that the time was well spent and the content a lot harder than he was expecting. He proved more that capable Andy pastsed receiving much paise from the instructors.
well done Joe and we all wish you well in your future endeavours.