Ebor Academy and Rotary Book Club
Thu 7th September 2017 at 14.00 - Sat 30th June 2018 - 23.00
Rotarians and students from the Ebor Academy will meet each half term to select a book to read, and then discuss the previously read book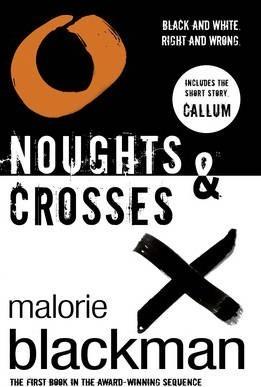 A second meeting was held today ( Thursday 7th September ) at school with Adam Gardiner from the English Department of Ebor Academy, and from Filey Rotary Liz Butler, Sue Bosomworth, Phil Harrison and also Mary Harrison.
tt was decided to have a meeting every half term with approximately eight year ten students who will be selected by Mr. Gardiner and the Head of English.
Meetings will last for an hour, starting at 3-20pm and take place in the school library. The first meeting is scheduled for Thursday 12th of October.
The overall theme will be 'The Family' and the first book to be discussed is Naughts and Crosses by Malorie Blackman.
Phil generously offered to donate the required number of copies for the students. Future texts will be provided by Rotary and placed in the school library as a record of Rotary's involvement in this project.