Rotary Club of Nailsworth's Charter Night
Thu 26th October 2017 at 18.15 - 22.00
This event marks the 10th anniversary of the Rotary Charter being awarded to the Club, and will comprise an action-packed evening.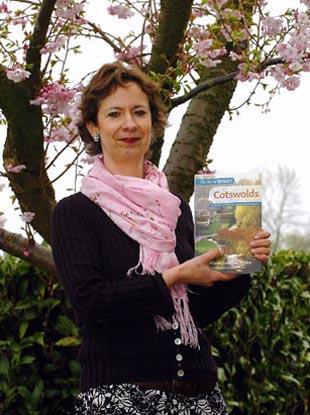 We are delighted that the guest speaker will be Katie Jarvis who is the Chief Writer at Cotswold Life magazine.
Further details on this event, which will be held at Egypt Mills in Nailsworth, will be published in due course.