Rotarians support Cancer Care West
Mon 5th March 2018 at 18.30 - 20.30
On Friday 5th March, the Rotary Club have their club meeting in the Cancer Care West as well as a tour of the facilities including the new gym in the Cancer Support Centre in Westside Galway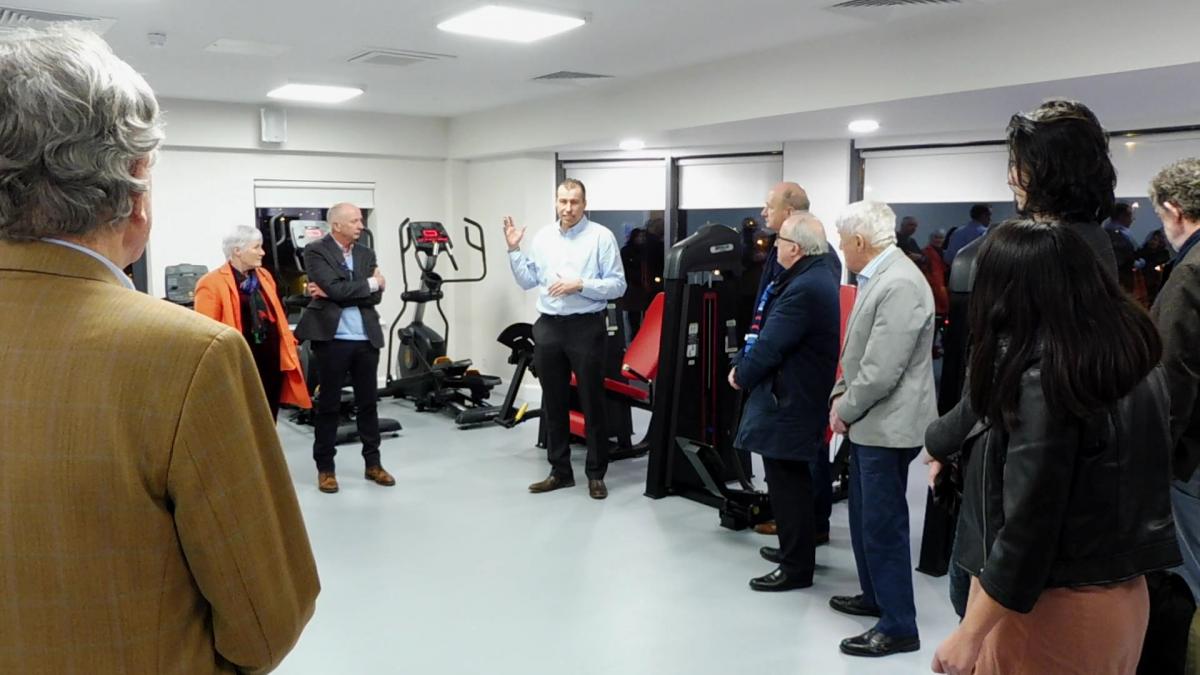 The Galway Salthill Rotary Club meeting will be at the same time 6:30PM as usual; however, this Friday 5th the venue will be located in the Cancer Care West - Cancer Support Centre, Westside. You can click on the following link for pinpoint accuracy for the location of the venue:
Richard Flaherty, Chief Executive will give a tour of the facility and in particular their recent expansion of the Support Centre on Seamus Quirke Road. Richard Flaherty said: " Cancer Care West have now extended the centre to the top floor of the building. The additional new space will encompass:
A dedicated rehabilitation area for cancer patients
A family play therapy room for young children affected by a cancer diagnosis
An extra counselling room
A Meditation room
Below is a photo of the new rehabilitation centre: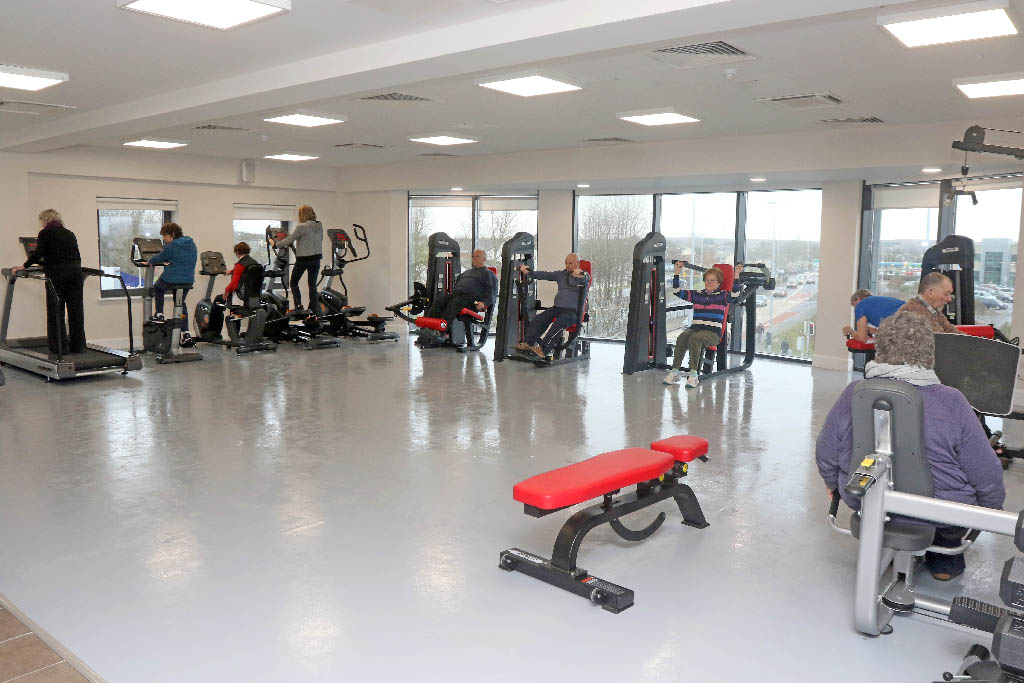 Richard Flaherty, said: "People in our community are affected by cancer every day, directly or indirectly through a loved one. At Cancer Care West, our vision is that no-one should have to go through a cancer experience alone, and everything they do has this vision in mind."
He added: "Cancer Care West is a place that doesn't stand still and now the centre has recently opened their new gym in the building's top floor – an acknowledgement of the role exercise plays in helping people with cancer. The upstairs space is available now and Cancer Care West leased it, effectively doubling the 3,000 square feet the centre currently occupies."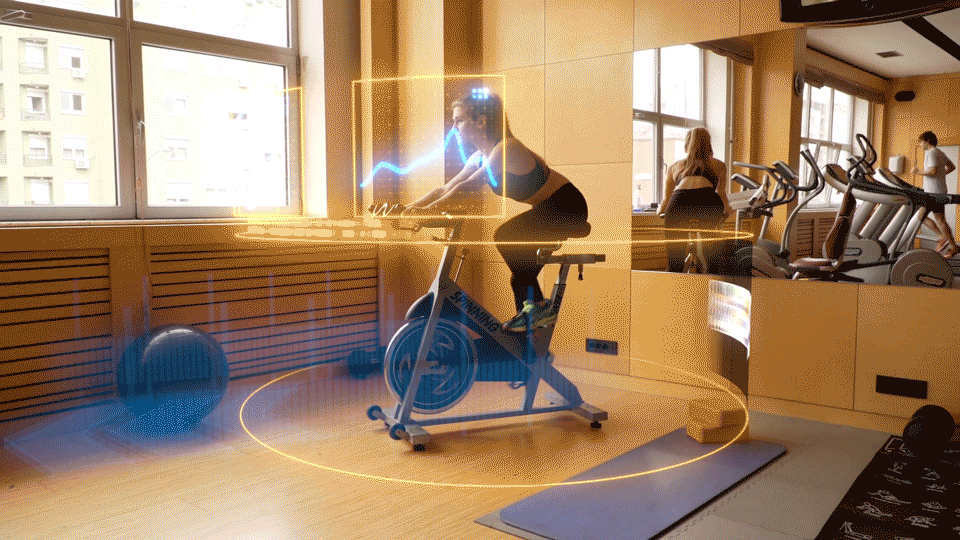 The Cancer Care West's Cancer Support Centre in Westside provides a range of individual and group supports as well as information, classes and workshops. They provide a hospital based Psycho-Oncology Counselling service to patients while they are receiving treatment in hospital.
The Cancer Care West's residential and long term accommodation services help to support cancer patients while they are receiving treatment, and a family member or friend can stay, free of charge also.
They are dedicated to helping one manage the impact of cancer on one's life and to support one in living life to their full potential.
Cancer Care West needs more people to assist in their fundraising effort to ensure they can continue to meet the increasing demands.
Show support for Cancer Care West on their Facebook page and learn more about the work they do:
►https://www.facebook.com/Cancer-Care-West-141908161856/
For further information, visit ► http://www.cancercarewest.ie/
Or Tweet on Twitter ► https://twitter.com/cancercarewest