Instrumental Performance Festival - CLOSING DATE FOR ENTRIES
Mon 16th October 2017 at 12.00 - 12.00
Rotary Clubs of Bedford 2018 Young Musician Competition - Instrumental Performance Festival - CLOSING DATE FOR ENTRIES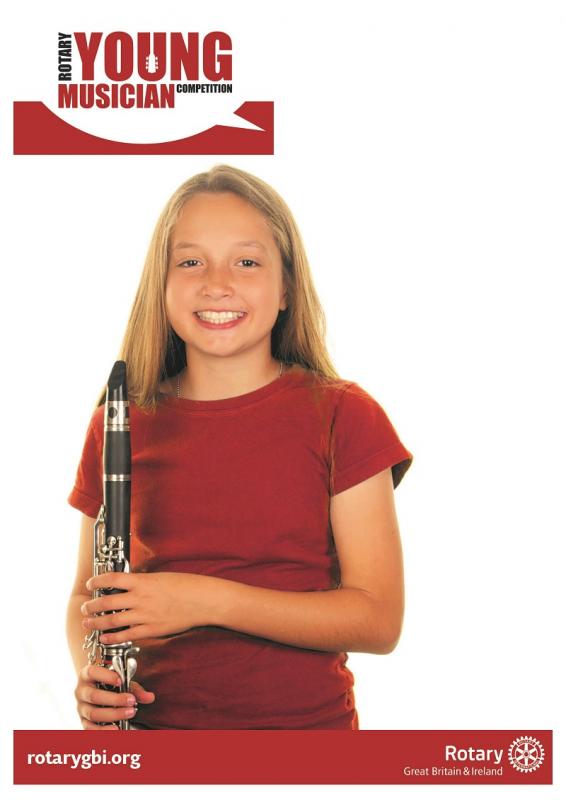 Bedford Music Hub and Bedford Rotary Clubs
present an
Instrumental Performance Festival
2017
Sunday 5th November 2017
at
Bedford Academy
Mile Road, Bedford, MK42 7PS
Ideal for music students at all levels wishing to develop their performance skills and / or to receive feedback from an adjudicator prior to an exam!
The Performance Festival gives young musicians from Bedford Borough the opportunity to perform in front of an experienced adjudicator, receiving useful feedback to help them develop.
There are 2 categories:
Junior – up to and including grade 5
Senior – grade 6 and above
Please note that some participants may be invited by the Bedford Rotary Clubs to take part in the organisation's National Young Musician of the Year competition, with the local finals being in Bedford in February 2018.
How to apply
Email an application form to Paul Heerey from Bedford Castle Rotary Club at pheerey@aol.com Entry is FREE
Closing date for entries – Monday 16th October
We look forward to hearing from you!