Life and times 7/17 to 6/18
A brief summary of the clubs activities by Statler (aka J Doyle).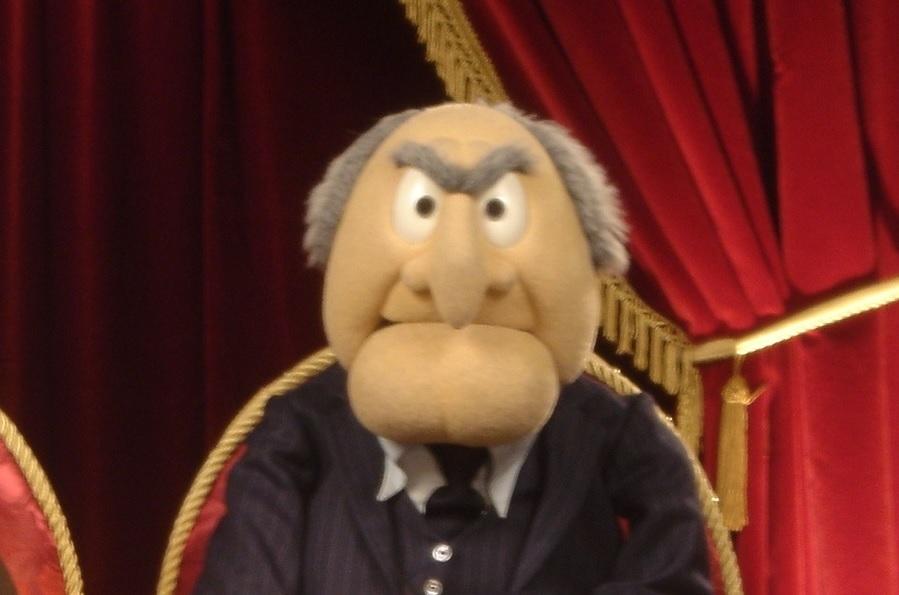 The Life and Times of the Rotary Club of Bradford – July & August 2017
And so we start a new Rotary year with the President's chair being taken by Rotarian David Akester. In his inaugural address David mentioned that he had been first asked to be President in 1993. We are all sure that his eventual grasping of the nettle will be well worth the wait. One of his very first jobs was to present a Paul Harris Fellowship to Baldev Chaggar, our inexhaustible speaker finder. An honour richly deserved. David's first social effort was the President's dinner on the 11th July. Following the best and noblest traditions of West Yorkshire this took the form of a supper of fish, chips, and mushy peas at the Wetherby Whaler. It was only when we saw the size of the portions that we realised why it was so named.
Following the continued good work of Alan Rogers and other colleagues, the Interact Club of Carlton Bolling received its charter also on the 11th July. That makes two Interact Clubs up and running in one year. That's two more than in the last forty.
The long awaited Rotary appearance at the Bingley Show came round. This was a n effort by all the Rotary Clubs in our immediate district. It was manned by volunteers who reported great public interest which we hope will manifest itself in membership interest.
Paul Harris Fellow Baldev, I can call him that now, Baldev provided us with eight speakers. No less that five of them were our own members. After President David, Phillip Sharp motored us around Europe and Chris Binns took us wandering along the River Wharfe, both in their inimitable fascinating style. Alan Rogers talked about Speakers Clubs, a subject close to his heart and Mike Smith gave us a hilarious account of his experiences as a toastmaster. We also heard from the younglooking Mark Arthur, chief executive of our beloved Yorkshire County cricket club, We had two visiting Rotarian speakers, David Price who gave us all a chill by talking about swimming the Channel. James Staton gave us a different chill by describing his hair-raising experiences on a Rotary group visit to Venezuela.
Still on hair-raising, we had an evening talk from James Albright, a U.S. citizen related by marriage to our own Keith Bennett. He had moved in the highest levels of U.S. Intelligence. He had served in the Presidential Guard, the C.I.A. and as a deputy director of Arlington Cemetery. He gave us a fascinating insider's view about life in Washington.
We were reminded of our international reach by a picture from our own Megha Joshi, daughter of Manoj, and a member of our club. She was at the assembly of Lagos Rotary Club. Standing next to her was their Sergeant-at-Arms dressed in national costume. He was about ten feet tall and his costume made him look even taller. I would imagine that the fines at Lagos club are paid without any hesitation
Jack Doyle e-mail: jack@jd-travel.co.uk – telephone 01274 565375