Books for Summer Reading
The Rotary Club of Woking District joined up with Let's Read to provide books for the children of Sythwood Primary School, in Goldsworth Park.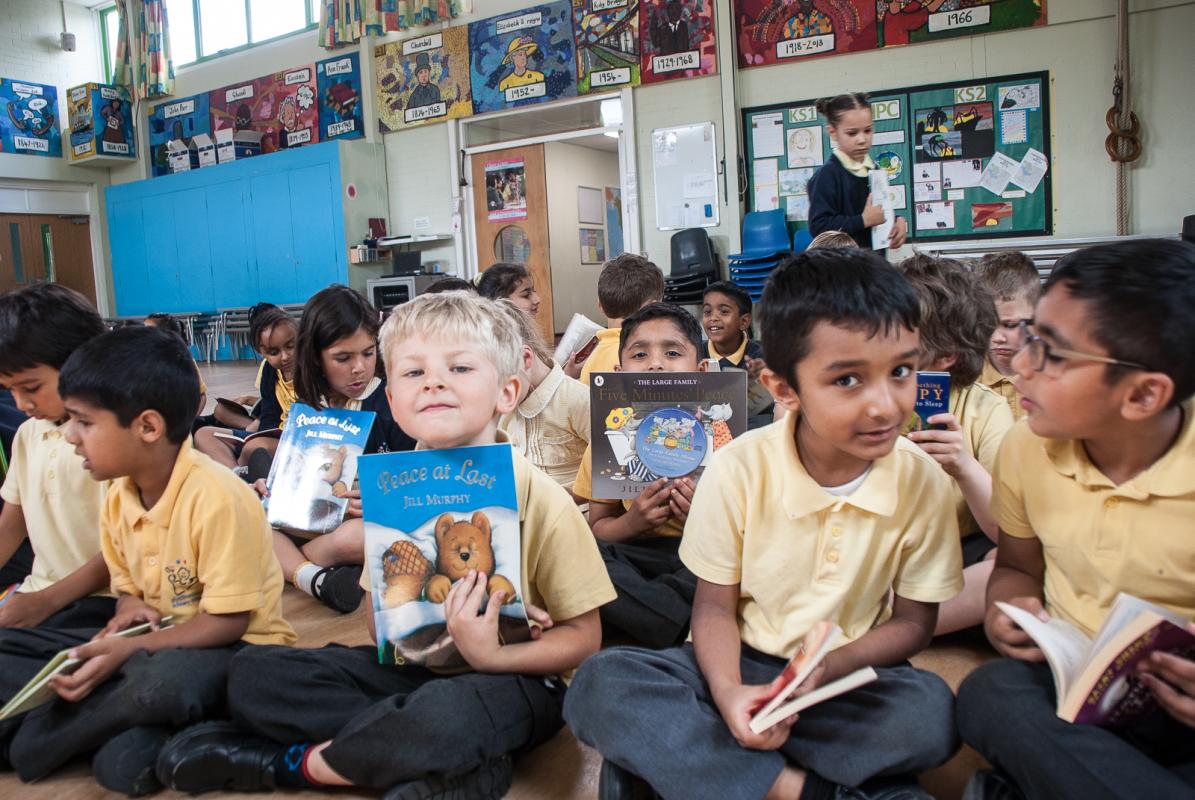 The Chief Exec of Let's Read, Steve Thomas, said that the charity encourages children to enjoy books as this helps to tackle the problems of low literacy and the effect this has on the whole of our community. Poor literacy skills seriously disadvantage young people and greatly increase their risk of underachievement at school and the risk of social exclusion.
Rotarian Lorna Rahanian paid tribute to the work carried out by Let's Read and Sythwood primary, and she said: "One of the purposes of Rotary is to find and support local charities that provide vital services that address a true need. We know that this donation to provide books will help children to improve their ability to read as they will take a book home to read and share with friends, and this will help them to develop their literac