First pair of football boots
Rotary club gifts football kit to youngsters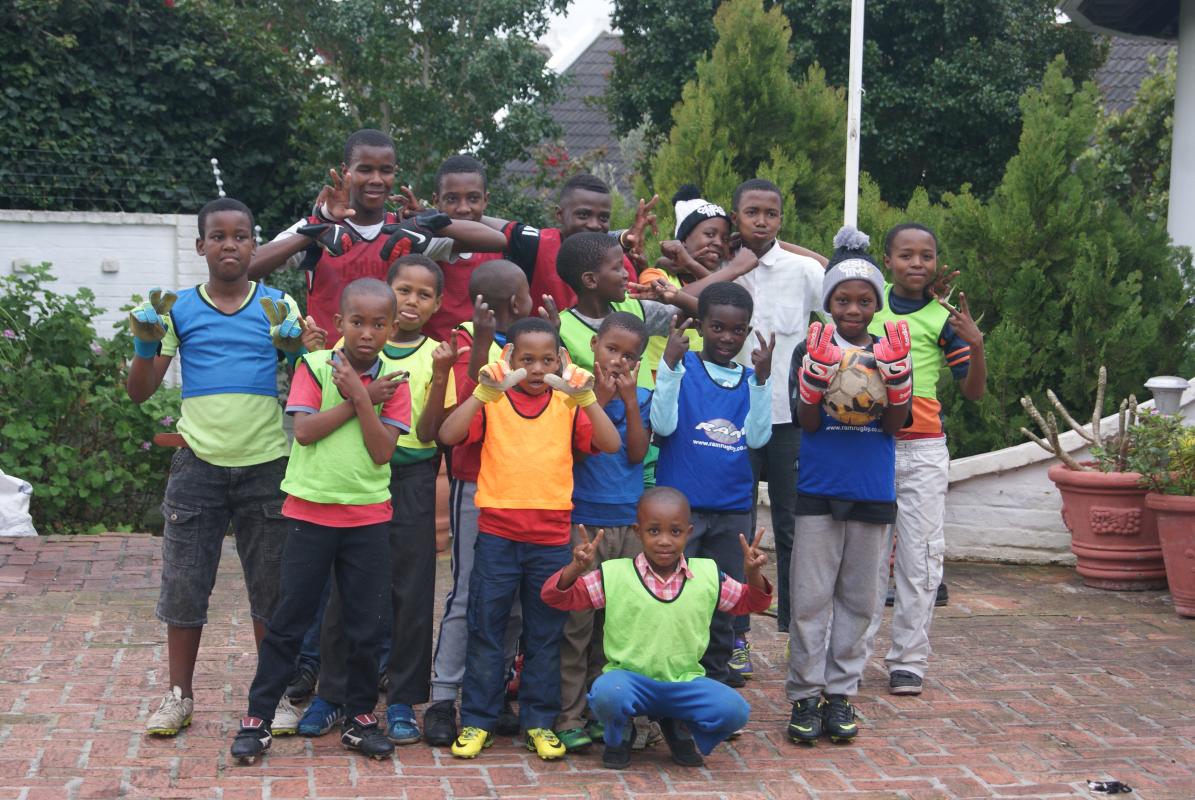 The Rotary Club of Woking District has found a new legion of fans 6,000 miles away in southern Africa after donating football kit to some of the world's poorest kids.
Suitcases filled to the brim with hundreds of shirts, boots and goalkeeper gloves have been dispatched to South Africa's Eastern Cape where local Rotarians kitted out the needy nippers, many who live with their families in a single shack the size of a garden shed.
But the local boys had to contribute by earning the right to 'buy' their boots, by first collecting material for recycling.
Rotarian Robin Jackson, who organised the collection and shipping of the sportswear said: "This makes a real difference to disadvantaged children living in extreme poverty, many of whom cannot afford a pair of shoes. We acknowledge the generosity of logistics company DHL, and are looking for other sponsors to help us with the shipping costs as there is still a backlog of football kit to be sent."