Saying it with flowers
Green fingered pupils from Goldsworth Primary school and St John's Primary school joined members of the Rotary Club of Woking District to plant 5,000 purple crocus corms in the grounds of their schools as part of the campaign Purple4Polio.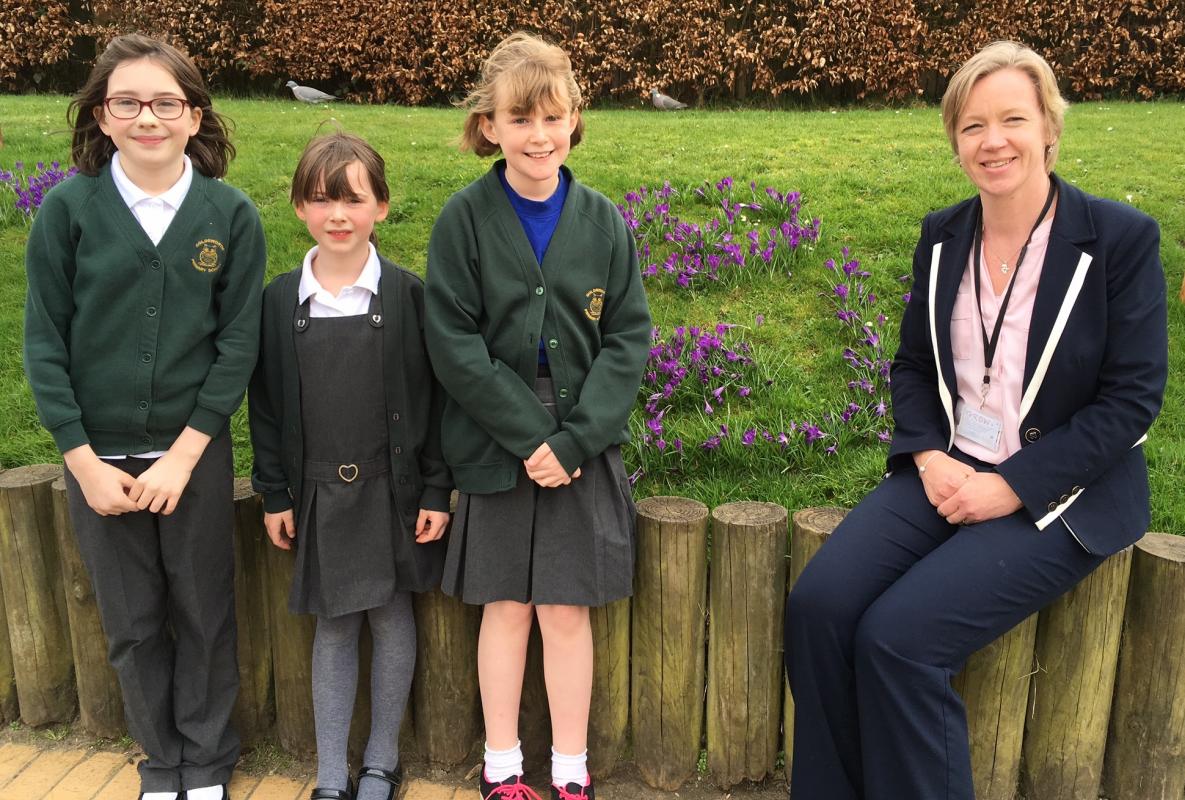 Purple4Polio is sponsored nationally by Rotary International in Great Britain and Ireland and coordinated locally by the Woking District club. Purple represents the colour of the dye painted on children's fingers by vaccination teams to say they have been inoculated.
Rotarian Rob Ready said: "This is a chance for children to learn about the dangers of this deadly disease, and a great opportunity for them to enjoy themselves while planting the bulbs. We are looking forward to seeing the bulbs bloom in the spring."
In 2017 World polio day is set for the 24th October.