Now Fellowship Meeting Speaker just cancelled Sharon Stevenson www.uk.whales.org
Thu 22nd November 2018 at 13.00 - 15.00
Speaker just cancelled now a Fellowship Meeting Stewards: David Cox & Dennis Bragg Fellowship officer: George Larkey & Norman Ellenby Meeting Menu: Calamari followed with Tomato pasta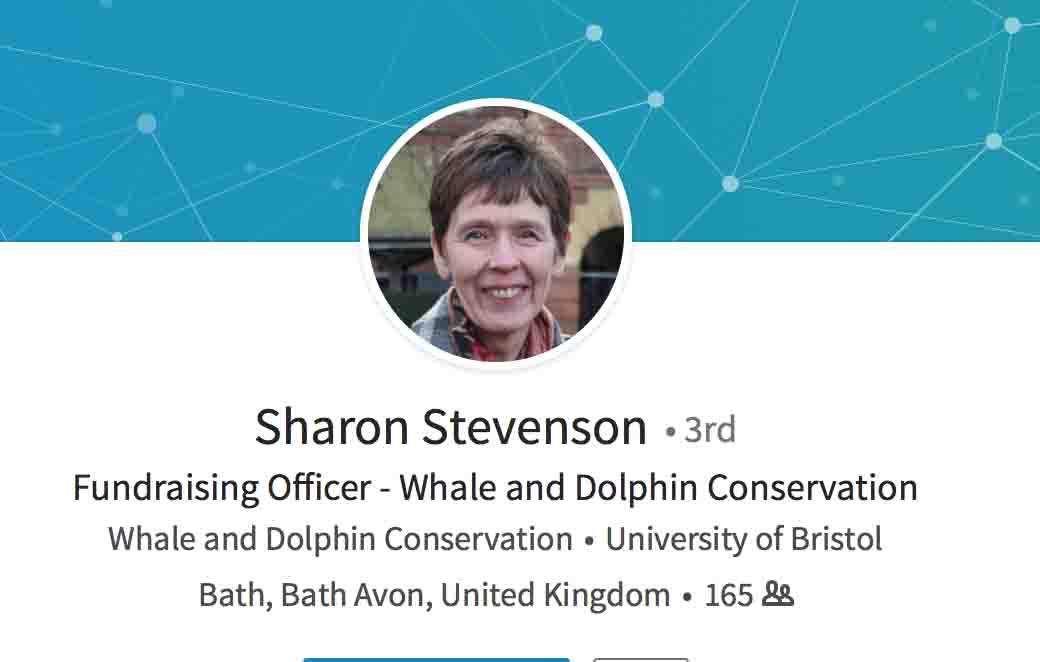 Cancelled event - awaiting update
Sharon Stevenson WDC about Whales & Dolphins in Action
WDC, Whale and Dolphin Conservation is the leading charity dedicated to the protection of whales and dolphins.
Our vision is a world where every whale and dolphin is safe and free.
Our mission is to amaze people with the wonder of whales and dolphins and inspire global action to protect them.
To take you to the website of above speaker please click the photo below:-