BURNS NIGHT
Tue 23rd January 2018 at 18.45 - 23.00
Come and join us for a Burns Night celebration, with traditional meal followed by Ceilidh dancing to Redeswyre.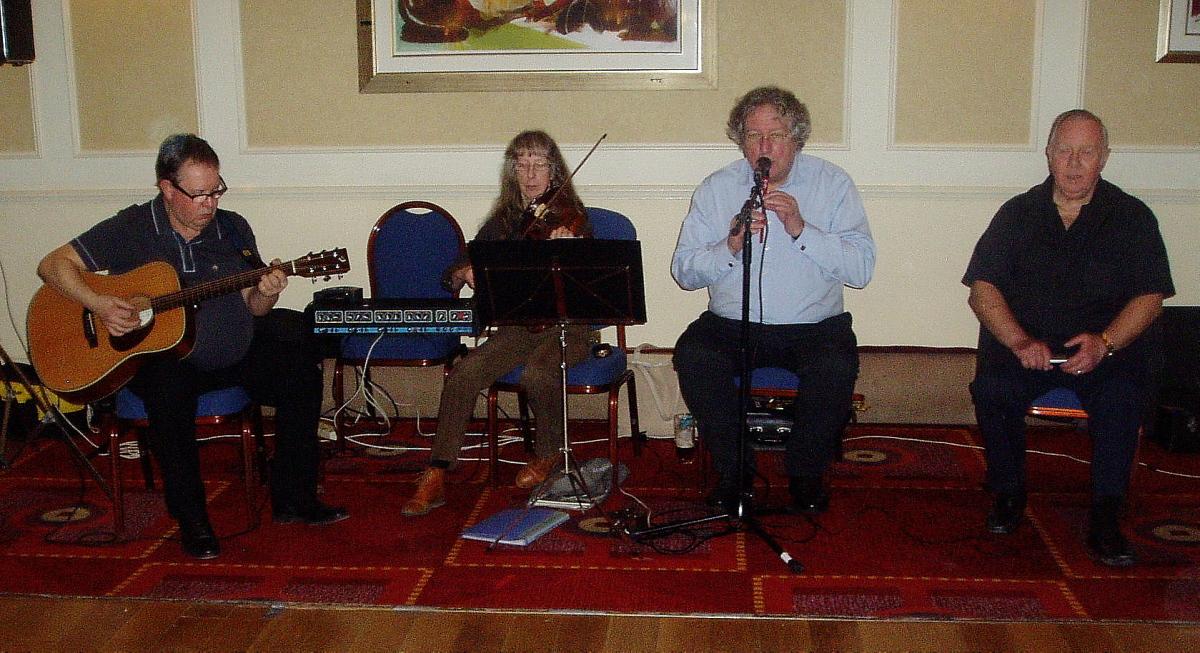 Details are finalised and tickets are available at £20.00 each.
Traditional Burns Night supper after the haggis has been piped in and addressed. After the meal there will be the toast to the ladies, followed by dancing to the Redeswyre Ceilidh Band.