Marlow "Youth in the Community" Fund
The Rotary Clubs in Marlow have teamed up with the Shanly Foundation to create a fund to support "Youth in the Community" initiatives in Marlow. Applications which have been received are presently being evaluated.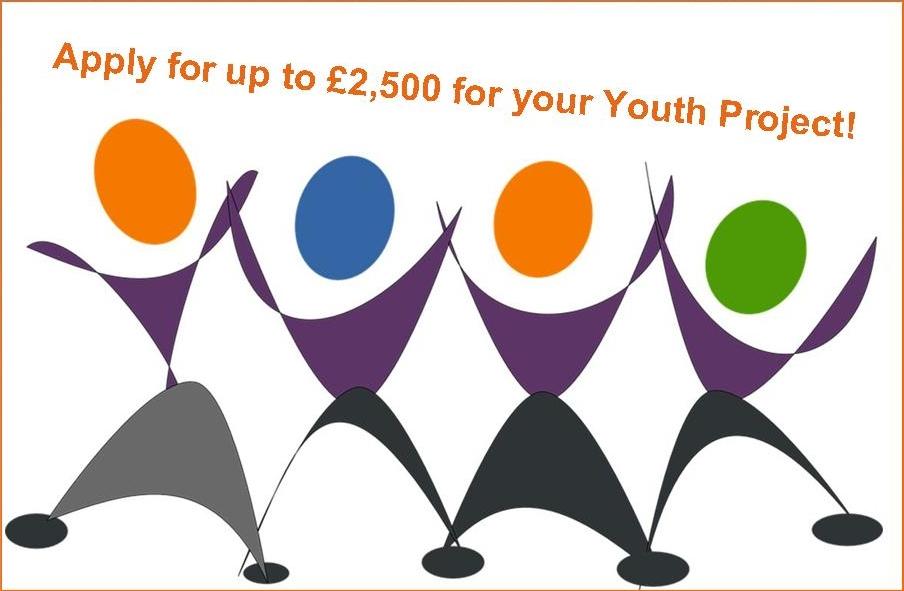 Organisations concerned with young people in Marlow can now apply for a grant to further an initiative which will help in the development of youth in the community
Applications will be welcome from youth groups, sports clubs, scout and guide companies, PTAs, etc. and we are encouraging interest from all sectors of the community.
Assessments will consider how the initiative will allow young people to develop their contribution to and within the community.
You can listen to a podcast about the initiative: HERE
You can download the Application Form (incorporating full guide notes and Ts&Cs) HERE. The closing date for entries is 28th February 2018 and awards will be announced in April 2018.
To apply please complete the form and send it to John Prout at jthep@btinternet.com
If you want further information you can ring John on 07860 727392