Red Balloon Braintree
Red Balloon supports young people who self-exclude from school and are missing education because of bullying or other trauma.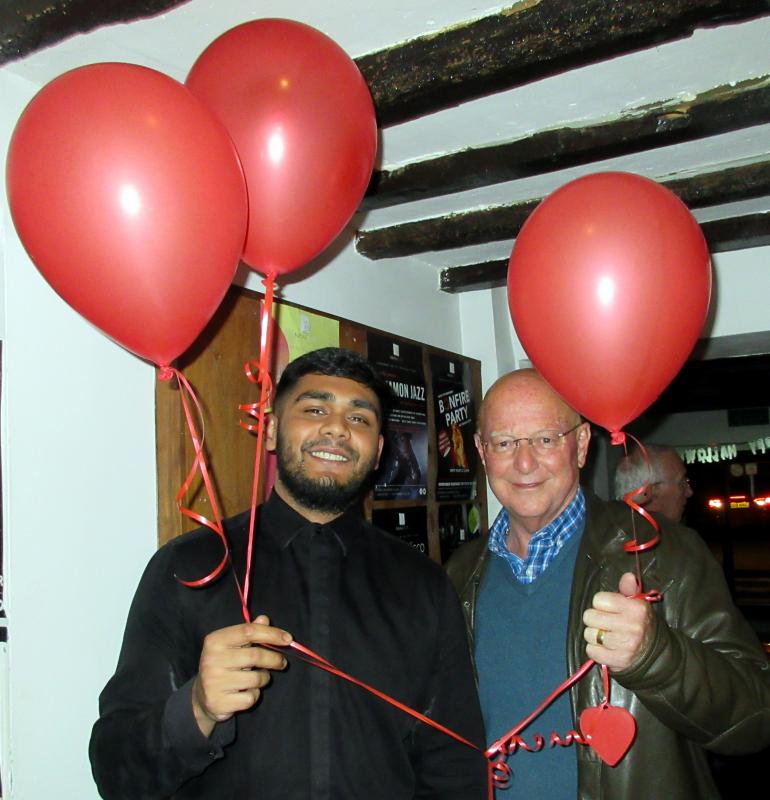 Charity Curry Evening
Tuesday 31 October was the fifth Tuesday in the month and so we departed from the usual Tuesday lunchtime to an evening meal at the Royal Tiger Indian/Thai Fusion restaurant, Old Southend Road, Rettendon, with the added bonus of supporting Red Balloon Braintree. Club members were joined by partners and friends making a party of 50 raising £284 for Red Balloon.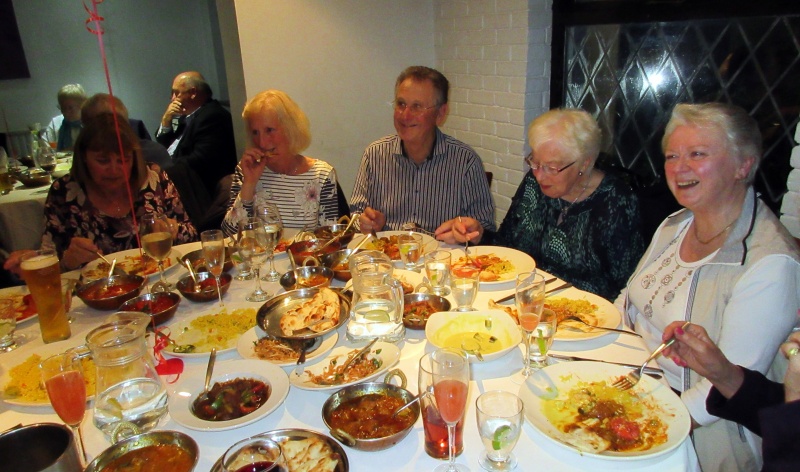 Red Balloon Braintree
Red Balloon Braintree which is part of Red Balloon Learner Group and has in the past provided most of the students for Red Balloon of the Air which provides on-line learning. It is at present, although part of "Group", a separate charity with its own trustees, but may possibly in the future be run directly by "Group" or "Air". Students from throughout Essex are often referred by schools. Traditionally students are those who have dropped out of school due to being bullied, but now includes any suffering from mental trauma. There is no proper provision for these children. The aim, nearly always reached, is to get them back into school or full-time education asap.