2019 Annual Bonfire & Fireworks Display
Tue 5th November 2019 at 18.00 - 21.00
Our sponsors this year are; Morris Marshal & Poole, Llani Leisure and Llanidloes Town Council.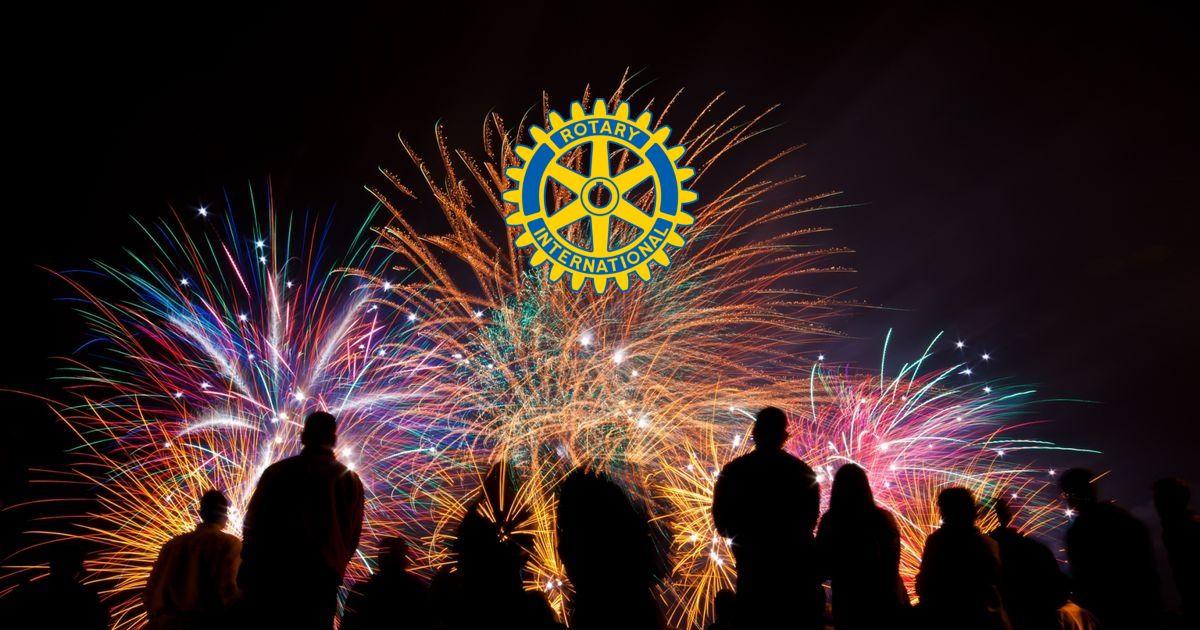 Our Annual Bonfire & Fireworks display will be held on Tuesday 5th November 2019.
We will be lighting the fire at 6.30pm and the fireworks at 7pm.
There will be a nice selection of hot and cold foods available on the night and also sweets and toys for the kids. We would love to see you there on the night!
There will be a collection towards our good causes at the main entry points.
Would you like to get involved? Please Contact us!