Christmas Float collection, 2017
Bringing Santa and his sleigh to meet children in the area. Our route details are now available by clicking below.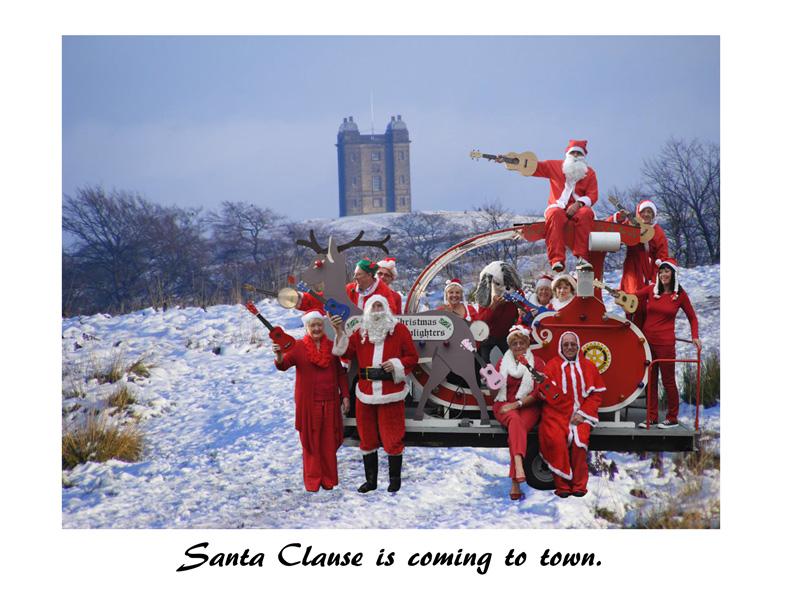 Details of this year's collection and routes are available by clicking here.
Don't forget to follow us on Facebook and Twitter for up to the minute news and information.