Christmas Float collection, 2017
Bringing Santa and his sleigh to meet children in the area.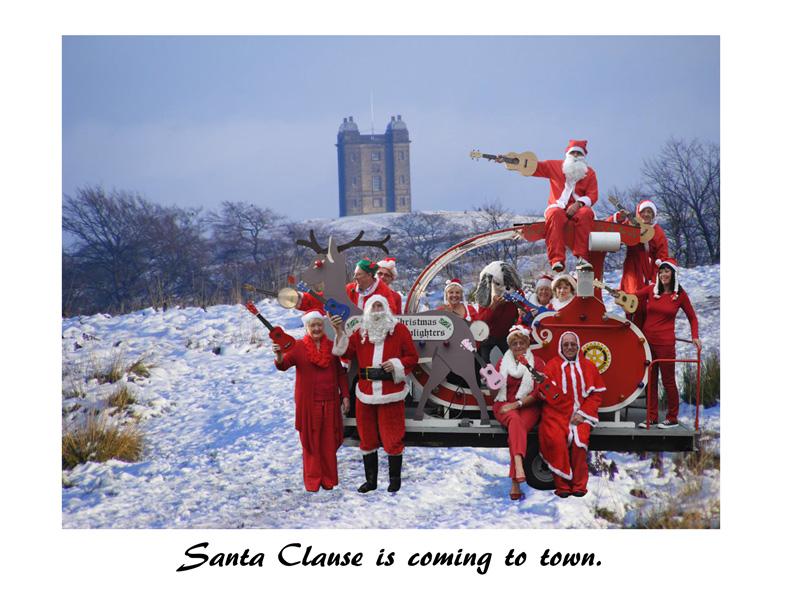 Once again we have had a very successful collection with our Christmas Float, raising over £11,000. We would like to say a huge "Thank You" for your contributions, and also to the many helpers that have joined us once again this year. We could not do any of this without you all.
There are also many individuals within the club that have worked tirelessly to ensure that things run as smoothly as possible, and they will no doubt be recognised at our meeting in January.