ALNWICK ROTARY YOUNG MUSICIAN COMPETITION
Wed 6th December 2017 at 14.00 - 17.00
Students from DCHS will take part in our annual Young Musician Competition.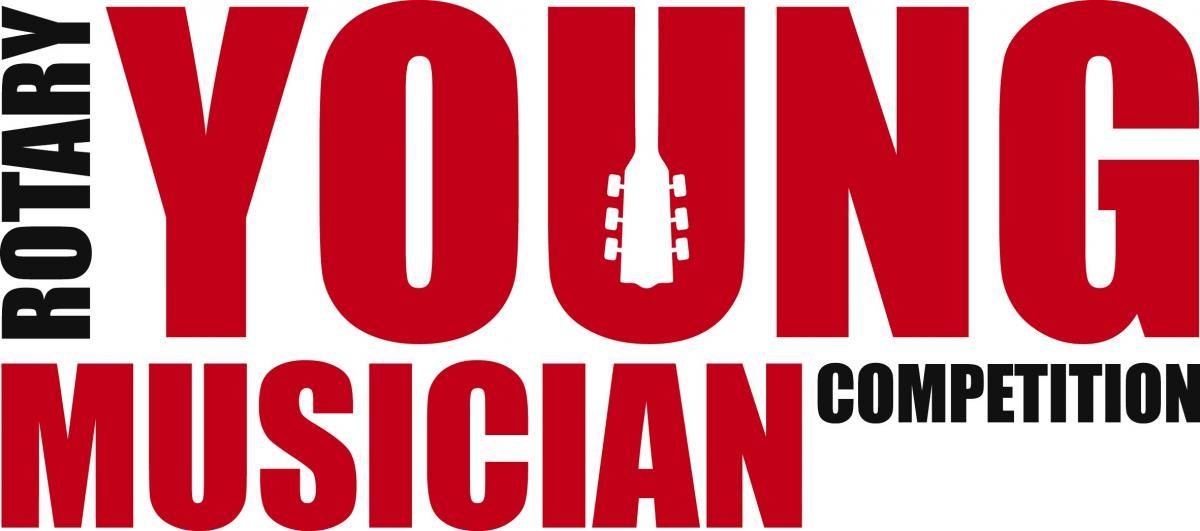 There will be two winners at this event, instrumental and vocalist. The winners of each category will go on to compete in the Rotary North East Final which is also being held at the Duchess's Community High School, Alnwick. At our club level competition we will hear performances ranging from Sondheim and Porter, Handel, Maykapare and Webber to 'I'm a Teenage Dirtbag' A bit of something for everyone. Currently we have 4 vocal entries and 4 instrumental entries.
The Judges of the District Competition will include John Casken who now lives in the North East.
Biog:
John Casken (born 1949) is an English composer, born in Barnsley, Yorkshire, England. Casken read music at the University of Birmingham, studying composition and contemporary music with John Joubert and Peter Dickinson. He then went on to study in Poland with Andrzej Dobrowolski on a Polish government scholarship at the Academy of Music in Warsaw, from 1971 to 1972. During this time he began to have regular consultations with Witold Lutosławski, with whom he formed a close association and friendship. Casken has since written articles on the music of Lutosławski, including the contribution of the chapter "The Visionary and Dramatic in the music of Lutosławski" to Zbigniew Skowron's Lutosławski Studies. Casken left Poland to return to Birmingham as a lecturer in 1973. After a Fellowship at Huddersfield Polytechnic in 1980, he was appointed as a lecturer at the University of Durham in 1981. He was Professor of Music at the University of Manchester from 1992 to 2008 and maintains strong links with The University of Manchester as Emeritus Professor of Music.