Crocus Planting at St.Ann's Church, Rainhill
Rainhill Rotarians Crocus planting team at Rainhill St.Ann's Church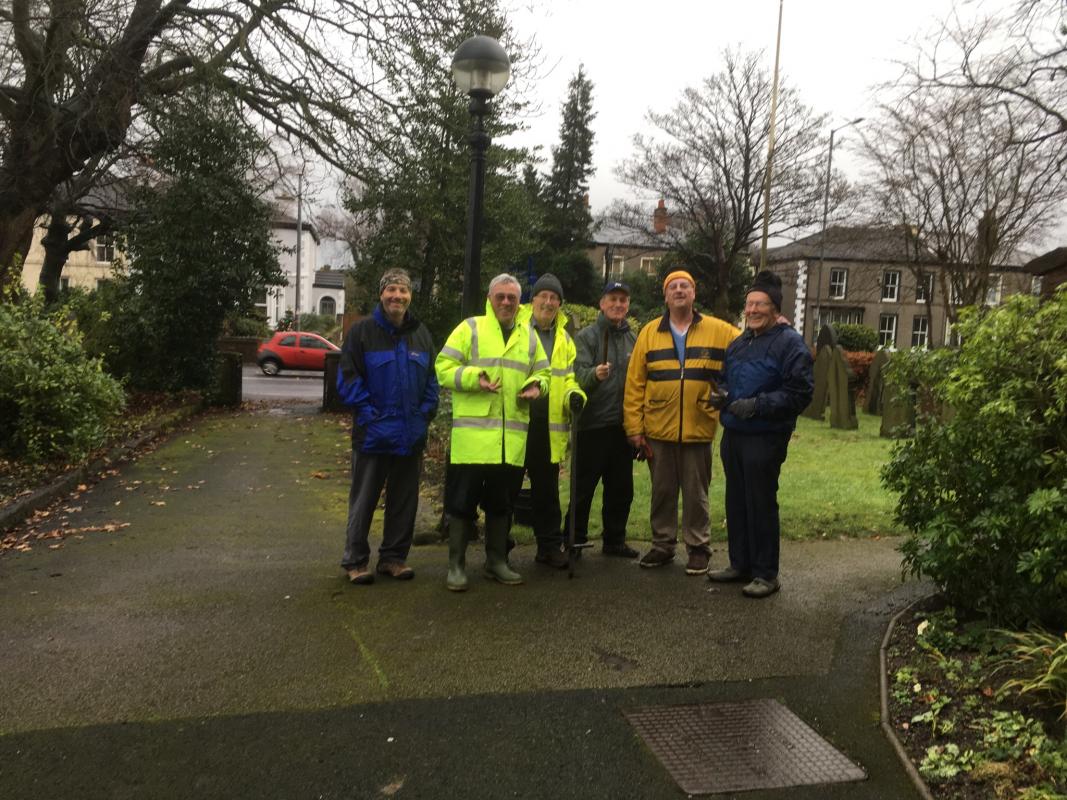 Rainhill Rotary members volunteered for the "Crocus planting" last Saturday morning at Rainhill St.Ann's Church.

The lilac and yellow crocus is the symbol of the "Polio Eradication Project"...a world wide effort by Rotary International, funded by Microsoft, amongst others, to see the end of polio around the world.
Only 16 cases of the deadly disease have so far been reported during 2017, we are near to achieving this fantastic goal.
Well done to (L to R) - Mike G, Jeff H, Tony J, Dave R, President Wozza and Graeme Mc.

More planting to follow, I understand!!