Marlow Opportunity Playgroup
Tue 19th December 2017
Presentation of cheque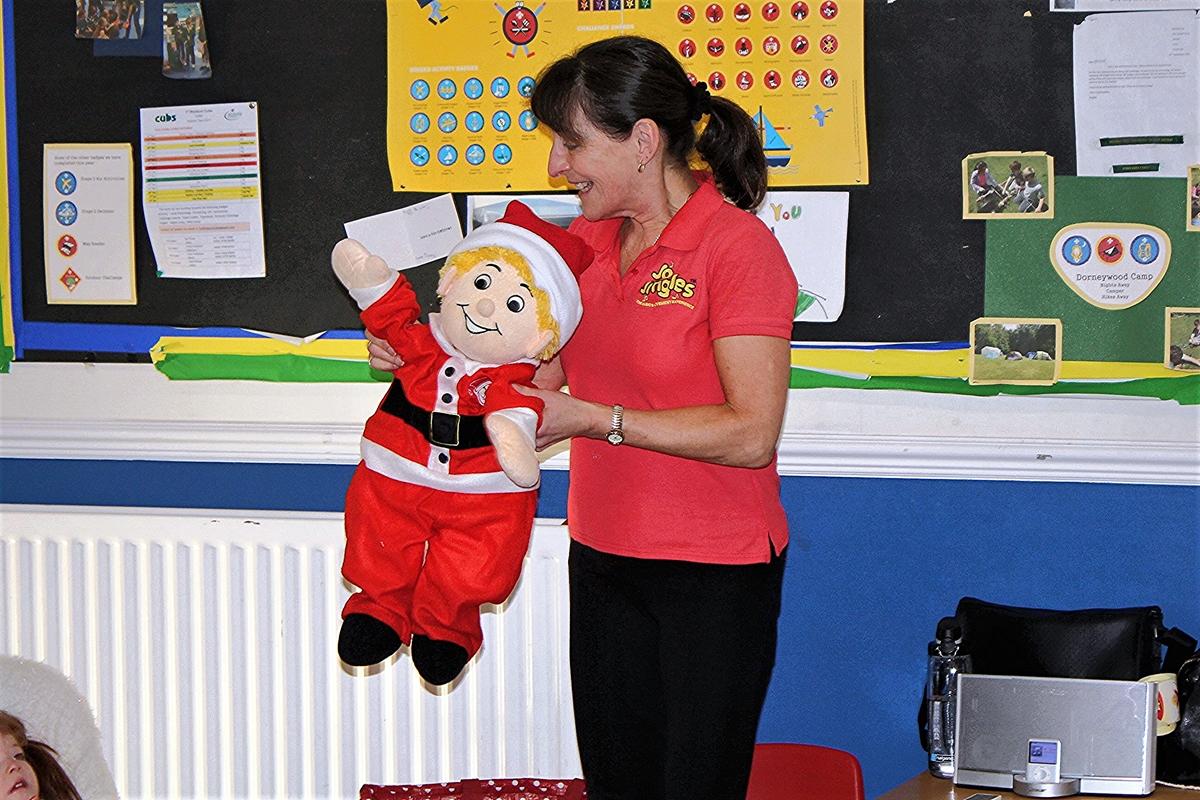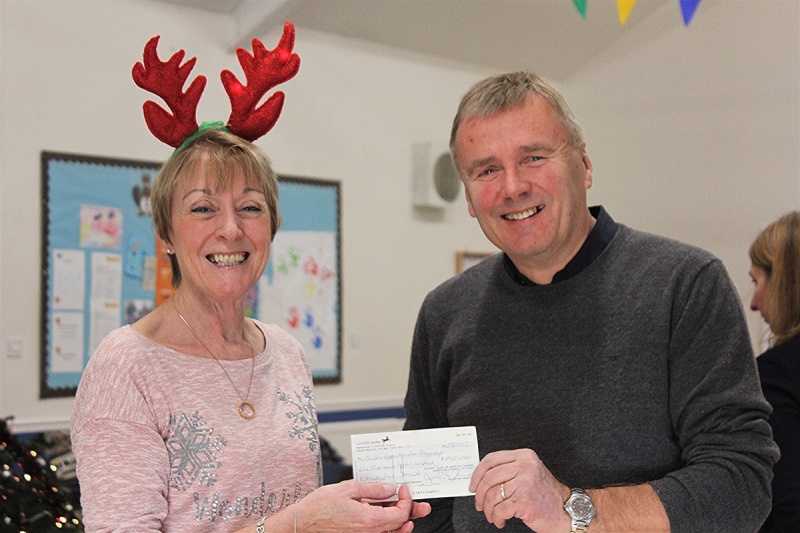 Marlow Thames Rotary Club presented an early Christmas present at the Marlow Opportunity Playgroup Xmas Party on Tuesday. John Prout, this year's President, attended and presented a cheque for £1,845 to Playgroup Leader Jane Gibbons. The Playgroup provides daily support to children aged one to four years, who have significant special needs, and is a registered charity
John said: "The Playgroup is another beneficiary of Rotary fund raising events such as the Cookham Regatta and the Marlow Santa's Fun Run. When people attend these family events it is important for them to know that the proceeds go to many deserving causes - and this Playgroup has a special place in our hearts. The work done here really is quite extraordinary".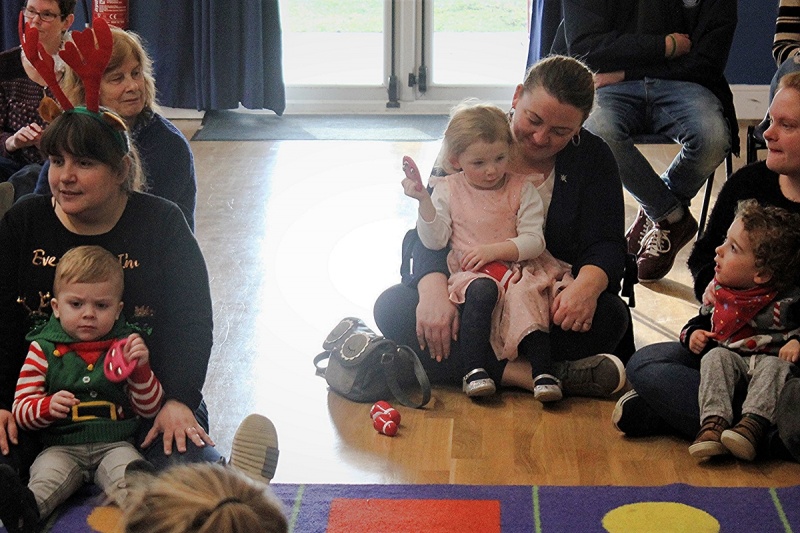 Cath Austin, a trustee from the group, said: "This cheque makes a huge difference to us, and is totally unexpected. The support given by Rotary Clubs in the area has been outstanding, and we are so grateful for their help. We work very hard to raise the funds needed to run this Playgroup, and the very varied needs of the children demands high levels of expert staff support."
The Playgroup meets in Wooburn Green and provides support to children and families from a wide area of South Bucks.