What we do
International relations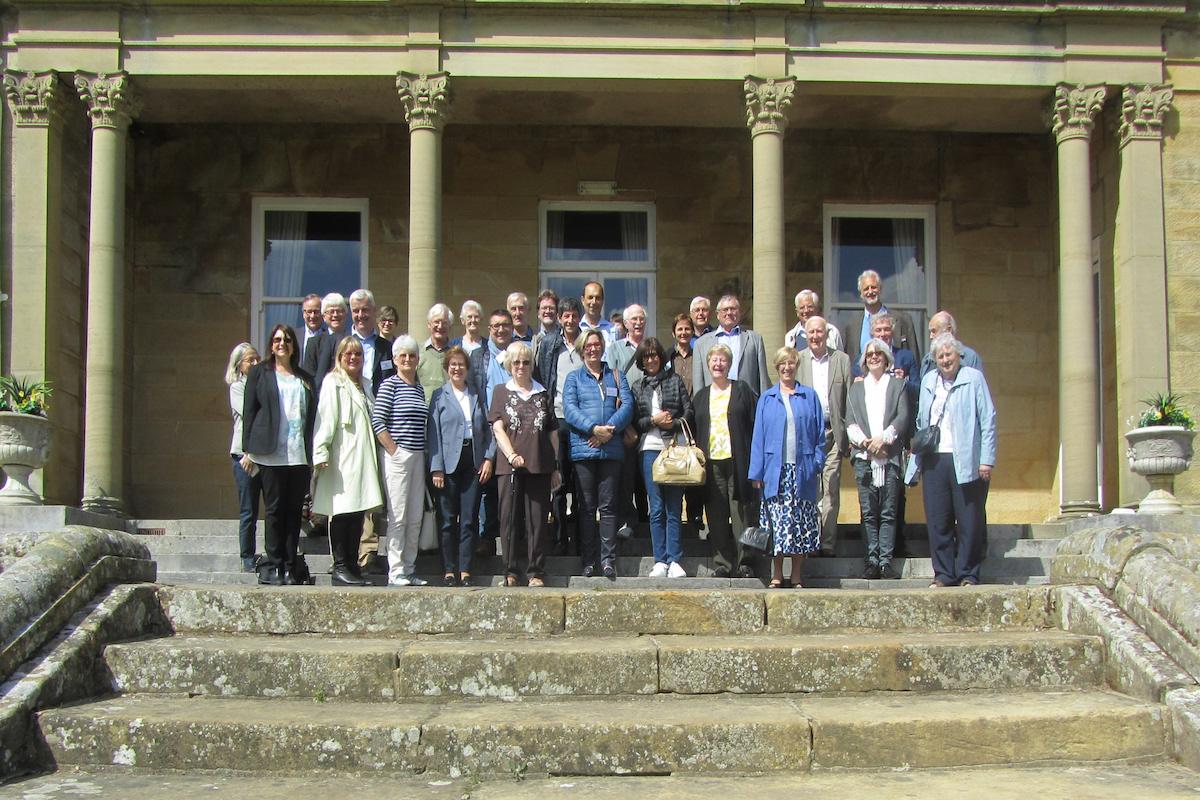 We have two contact clubs, Maubeuge in France and Wuppertal in Germany. Every year
our three clubs take it in turn to host the other two for a fellowship weekend, usually in May. As far as possible we try to host individuals and their partners in our homes, and over the years we have established many close relations which continue to this day.
Picture shows our meeting in 2017. Orpington the host club
At each occasion we contibute to a particular project chosen by the host club.