Claritronics
Fri 12th January 2018 at 13.00 - 14.00
Free concert from clarinettist Pete Furniss at the Reid Concert Hall.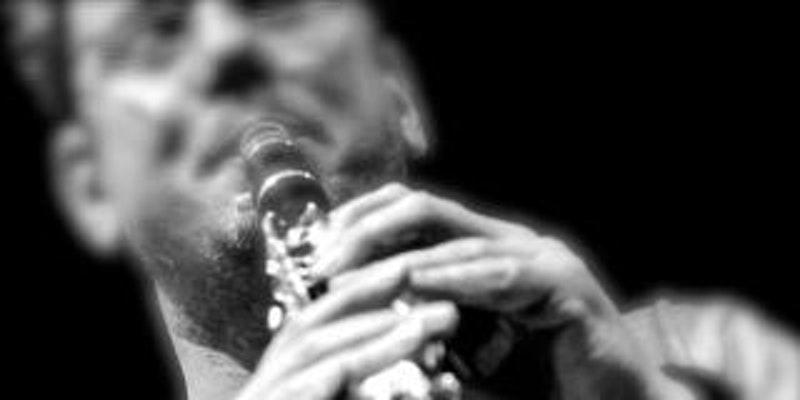 Description
Pete Furniss free concert

clarinet / bass clarinet / live electronics
Over the past four years, clarinettist Pete Furniss has developed an electro-instrumental approach that investigates the roles of performer, composer and technology for the contemporry instrumentalist. In this short retrospective of recent work, lines are blurred between composition and improvisation, performer and composer, and between computer system and instrument.
Programme (50mins, no interval):
Richard Dudas
Prelude no.2 for clarinet and computer
2006
Alex Harker
Fluence
for clarinet and Max/MSP 2010
Pete Furniss
Fragmentations
for bass clarinet and laptop 2015
Martin Parker/
Pete Furniss
gruntCount
for bass clarinet and laptop 2014
Pete Furniss
An errant soothing
for clarinet and laptop 2016