Feb 2018 CANCELLED - sorry - Wine Tasting & a Meal
Mon 19th February 2018 at 18.30 - 21.00
Organisers Jan and Colin. Speaker Host - Colin, General Host - Paul, Cashier - Martin.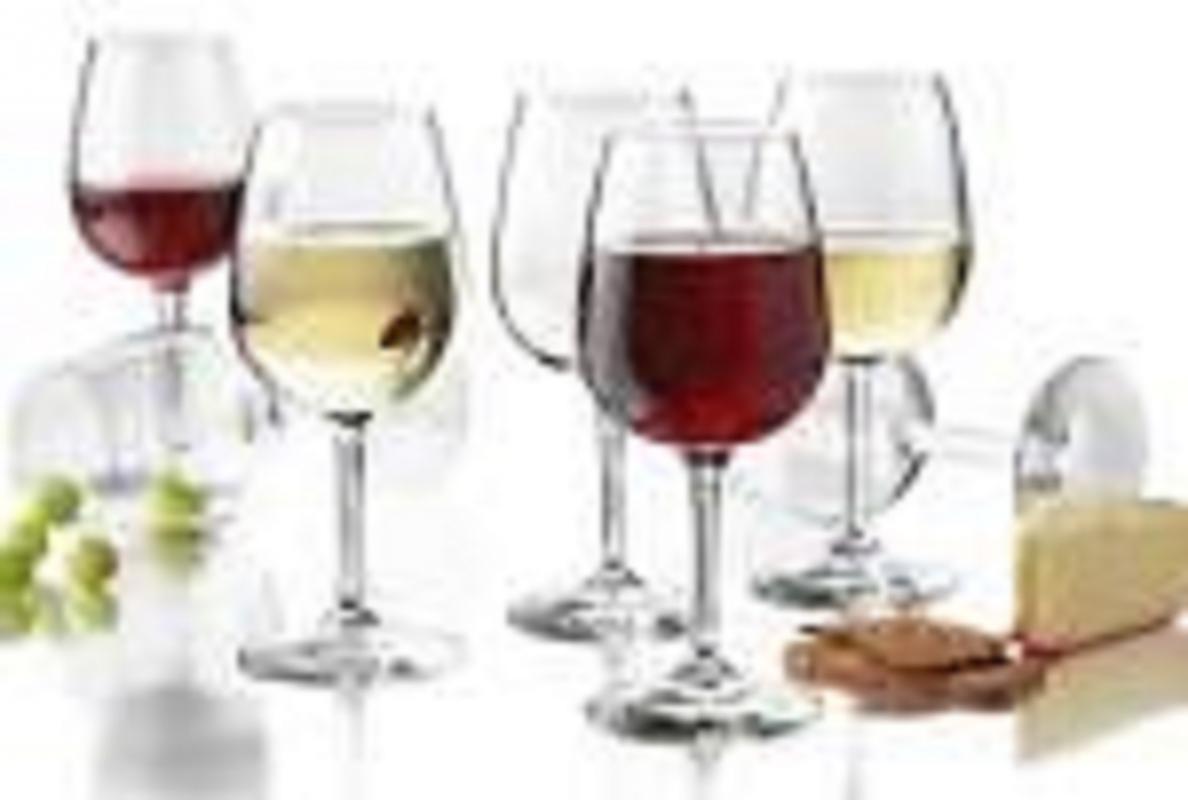 With egret we have had to cancel this meeting at Westminster College - please see next week.
We start our regular Monday Club Meeting as usual with a tasty 2 course meal but we will then have some fun with a variety of wines. Our expert will talk us through the tastes and grapes involved.
Costs are usual meal costs.
Book in with Colin asap.