The Camera Obscura - Past and Present
Thu 15th February 2018 at 19.30 - 21.30
Mike Rignall will share some of his in-depth knowledge of cameras with us, focussing on the Camera Obscura, sometimes referred to as a pinhole camera.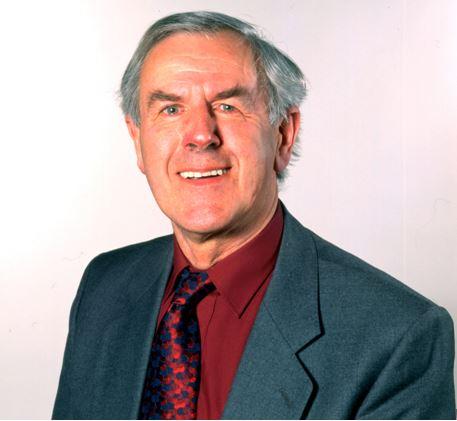 Mike graduated whilst with the Marconi company in 1955, just before the transistor arrived. Although his working life with Marconi, Northern Electric and finally Sharetree Systems was always of an electronic nature, Mike always had a love of cameras, having built his first with ex-government lenses at the age of 15.
Following retirement Mike has had several articles on camera design published in the Amateur Photographer and has given lectures on camera construction. This did not go unnoticed , hence his involvement with camera obscura – the topic of his talk here.