No waiting on for Alicia!
Thu 25th January 2018 at 12.30 - 14.00
Alicia's talk about Cuba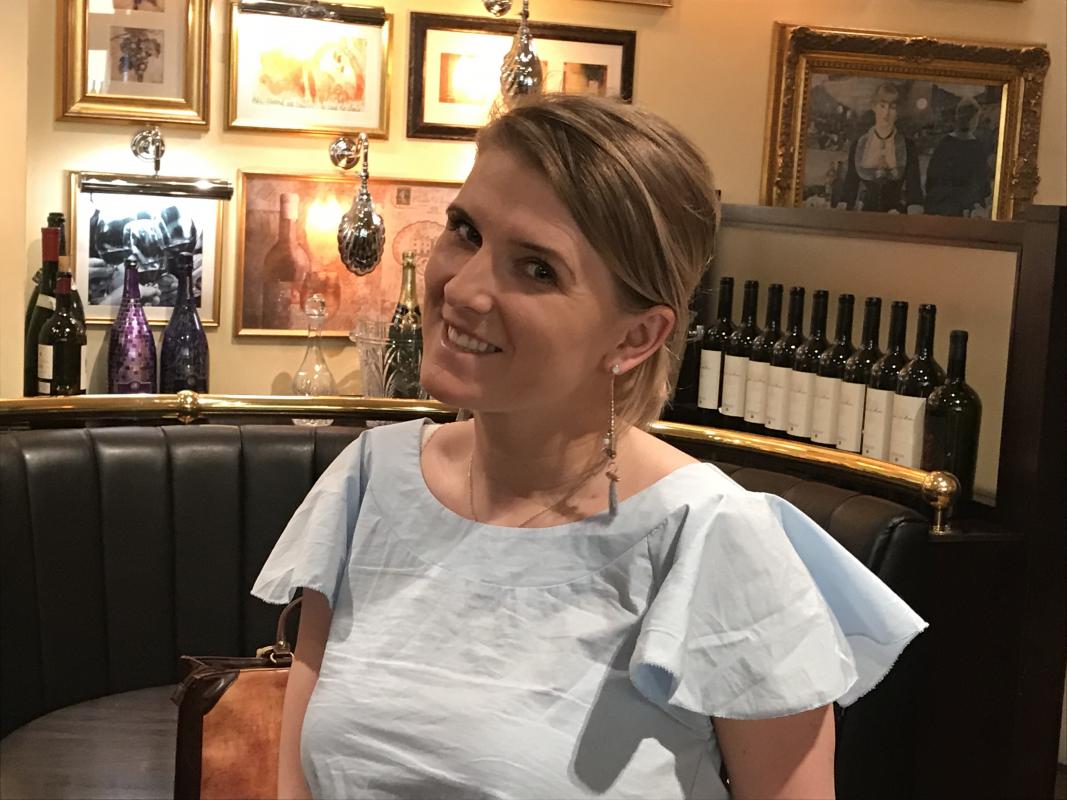 Alicia usually does a great job of looking after us and serving food at our Thursday meetings at the Ramside Hotel and today she did a great job of sharing her experiences of her recent trip to Cuba. Some beautiful photos illustrated her visit to a vibrant Havana and golden beaches. Alicia loves travelling and it looks like she really enjoyed this one!