Bowls and Hotpot Supper
Wed 23rd May 2018 at 19.00 - 22.30
Organised by Members from the Formby area.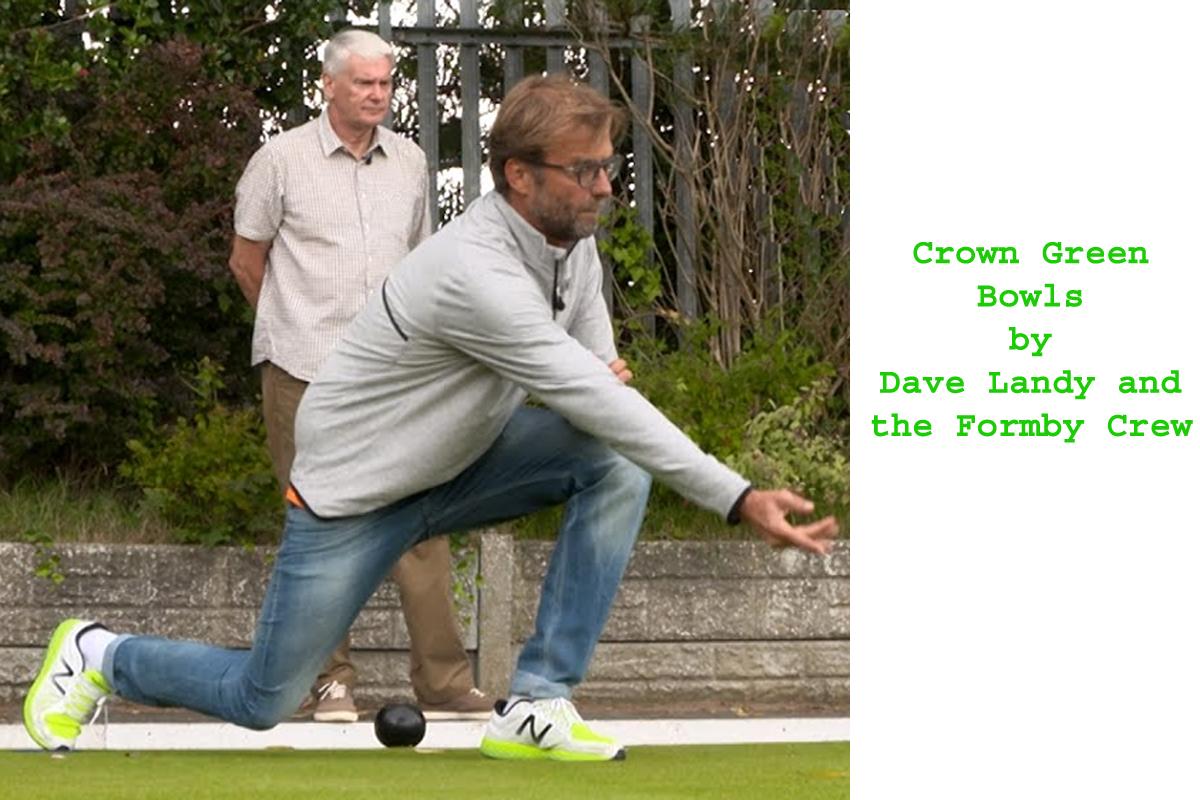 Tonight is organsied by club members form the southern end of the clubs reach.
It is a bowls tournament at Freshfield Bowling Club, 15 Timms Lane, Formby L37 7DN, with a 7.00pm start.
A quality hotpot supper will be served and the total cost will be £10 - a bar will be open at the club serving reasonably priced drink.
Please apologies in the usual manner to Phil Holloway and Bill Thomas as the cost will be taken from your club account.