VISIT BY SAALFELDEN ROTARY CLUB
Thu 31st May 2018 at 18.30 - Mon 4th June 2018 - 14.00
We are looking forward to the visit of the Saalfelden Rotary Club (Austria) to Glasgow from31st May to 3rd June.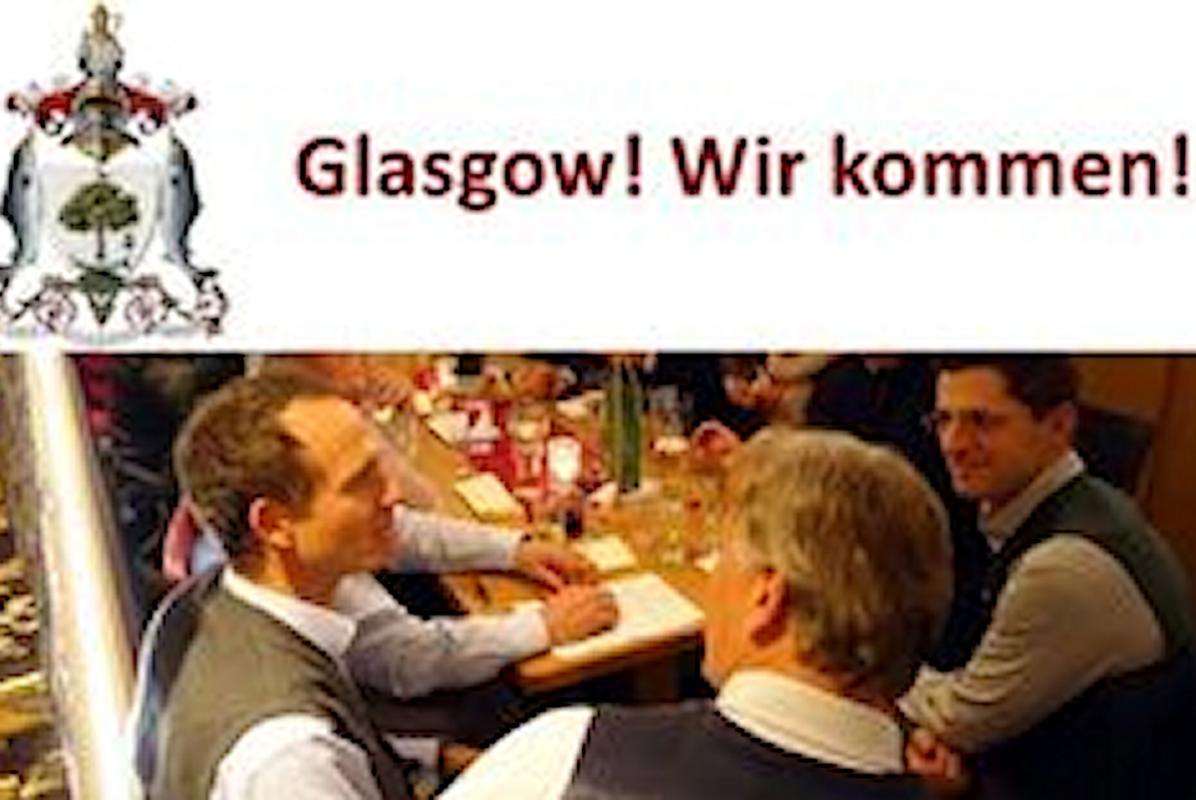 Members of the Rotary Club of Saalfelden, Austria, are planning a visit to Glasgow from 31st May to 3rd June and we are delighted to help them to make the most of their short break.
They arrive on the afternoon of Thursday, 31st May and will join us for Rotary fellowship and dinner that evening. We shall also be joining them for parts of their full sightseeing programme which includes, of course, a visit to a famous Scotch whisky distillery.
Club President Mag. Thomas Wieser has sent us a wonderfully friendly note in the true spirit of Rotary fellowship:
"Dear friends at the friendliest Rotary club in the west of Scotland,
This is just a short note saying how delighted I am that contact has been established between our two clubs and that, on behalf of all our members who will take part in our club outing to Glasgow, we very much look forward to meeting you. In particular, I'd like to thank you in advance for all the support you are offering to make our visit to your city and environments a very special and memorable one.
Together with my wife Waltraut I very much look forward to joining the party. As indeed everybody who will take part we are already quite excited about that trip. Franz Mittendorfer has informed us that things are well under way and that his contacts with you are of the best possible Rotarian kind, carried by a great spirit of friendship and mutual understanding.
May 2018 bring peace, health and happiness to everybody and perhaps see us take first steps towards building a relationship to the benefit of all of us."