Rotary's Walkathon 2018 on the Prom
Sat 7th April 2018 at 15.00 - 17.00
A step towards healthy lifestyle!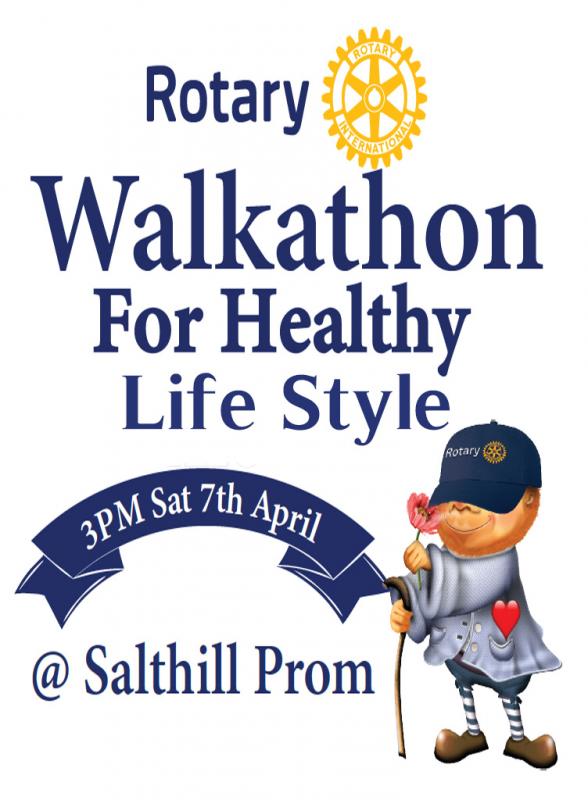 The Salthill Rotary Club has been actively engaged in projects for the benefit of the local community since 1986.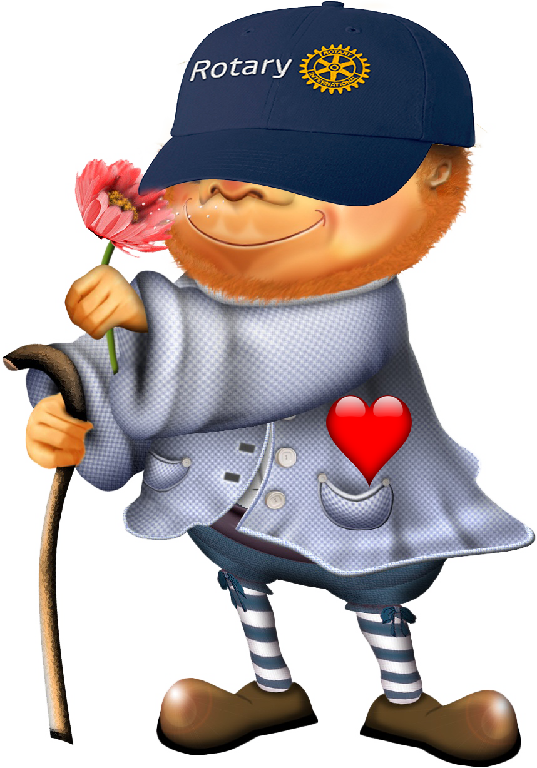 Introducing the club's mascot "Benny" for the Walkathon 2018 for Life has him sporting a baseball cap with the Rotary logo and a Heart-badge on his coat with a mission and enthusiasm to inspire the paramount importance of health in the minds of the young and the elderly and to raise awareness of Rotary.
The Walkathon is Galway Salthill Rotary Club's first annual event and this year the Walkathon 2018 is a walk for Life and to raise awareness of Rotary.
Nowadays lifestyle disorders like heart attacks and diabetes are increasing and affecting people at a younger age. Mondern day lifestyle and physical inactivity are the main reasons for this increase. Walking is the easiest form of exercise for a healthy lifestye.
Walkathon 2018 is to be held 3PM Saturday, 7th April 2018 at Salthill Promenade. Meeting near Seapoint and ending with a Kick at the end of the Prom at Blackrock.
About six years ago, with the full support of Galway City Council, a permanent limestone collection point was erected at the famous "Kick the Wall" location at the end of the Promenade at Blackrock.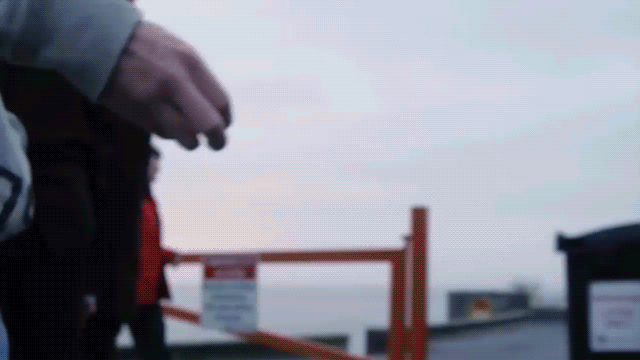 The collection point incorporates the slogan 'Small Change, Big Impact' which will hopefully motivate people to make their traditional kick a 'powerful one' through donating their small change to a local charity.