Community Grants
Applications welcomed for community grants of up to £500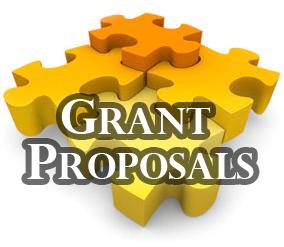 Matlock Rotary Club Community Grant
Terms of Reference


1. The award of a grant will be limited to up to £500.
2. Grants will be awarded to community organisations and social enterprises, serving the Matlock community.
3. Applications for grant aid shall be submitted in writing on the form available.
4. Applicants will also present their case for a grant to a sub-committee of the Matlock Rotary Club.
5. Applications shall include financial information, referees and outcomes arising from a grant award.
6. Publicity will be given to successful applicants.
7. Mentoring may be provided by members of the Matlock Rotary Club, if this would be beneficial to the successful applicants.
8. Applicants must demonstrate in their presentations and applications how an awarding of a community grant would be beneficial.
9. Applications with matched funding will be given preference.
10. Applications will be considered on their merits and there is no guarantee that a grant will be awarded.
Applications by completion of the form downloadable from
Please note that some ipad and iphone users have difficulty in downloading all three pages of the application form and instead can only view the first page only. Whether you can see all 3 pages depends on the IOS version on your ipad or iphone.
There a number of ways of resolving this - you can
download from a laptop;
click on the link to Peter Wigglesworth who will email you a copy
or, we understand, by holding down the link rather than just tapping it should give you an option to 'open in a new tab'. By selecting this you should be able to open the whole document.