Visit by RIBI President
Thu 17th May 2018 at 12.00 - 18.00
The top man for Rotary in the UK will visit us on 17th May, to see some of our community projects.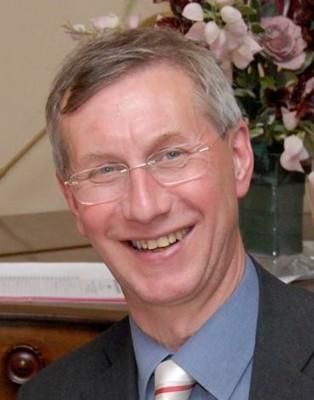 Denis Spiller, President of Rotary International Great Britain and Ireland will visit our area on 17th May 2018 to see some of the excellent community service projects being carried out by local Rotary Clubs. He will hear all about the Brighter Futures project that will provide a radiotherapy facility in Swindon. All contributions to the Rotary fund, will be matched with additional funds through the Rotary International Global Grant scheme, scaling our Area 3 contribution of £50,000 up to £175,000. This combined with last year's £70,000 brings the total contribution from Rotary close to a quarter of a million pounds!
Denis will also be visiting our club in 'Bassett, to hear about the work we do with the Life Education Centre and to visit the RWB Men's Shed (RWBShed.uk). Both of these projects have been heavily supported by the Rotary Club of Royal Wootton Bassett & District.