Donation to Foodbank
Fri 9th March 2018 at 13.00 - 14.00
The three Barrow clubs of Barrow-in-Furness, Furness, and Furness Peninsula met up at the South Cumbria Foodbank.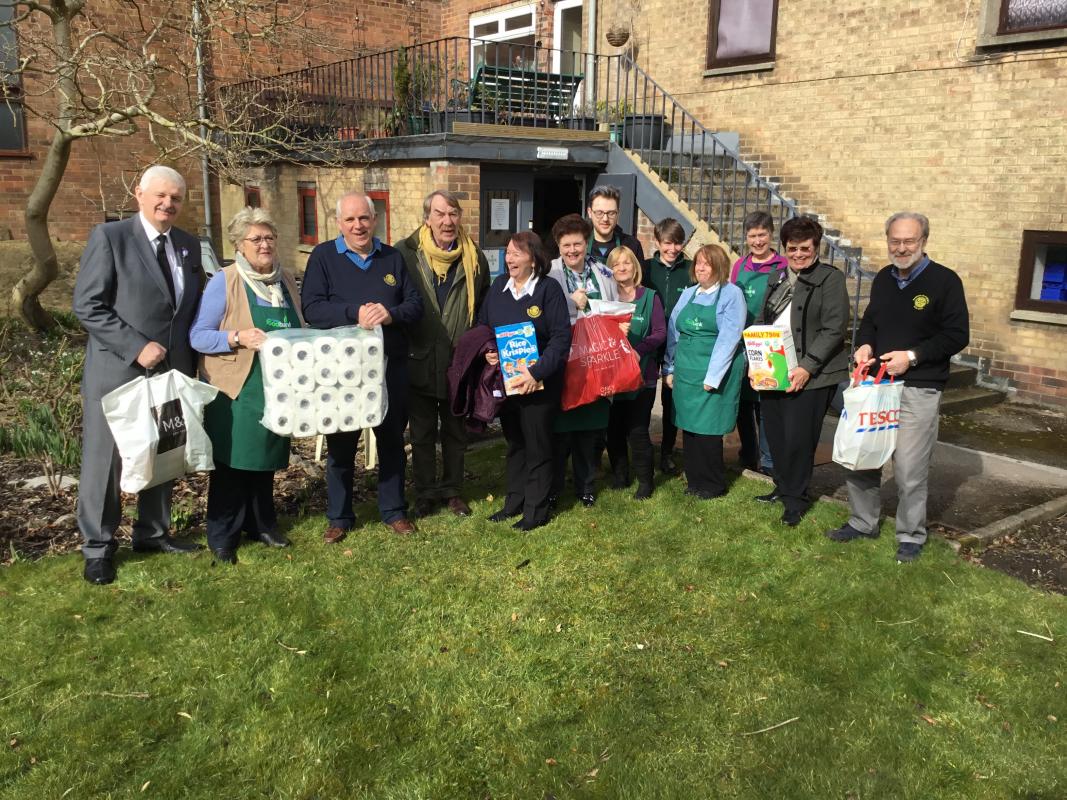 The three Barrow Rotary clubs came together at the Barrow Foodbank.
Members of each club had been asked to donate and they did so!
185.3 kg of food was weighed in which will make 441 meals. £335 was also donated.
Picture shows Rotarians and Foodbank volunteers.
Rotary - making a difference!