Speaker Dr Helen Baker
Tue 13th February 2018 at 19.15 - 22.00
enlightened us with her tales of the Belgian Community in Twickenham, Teddington and Richmond during WW1.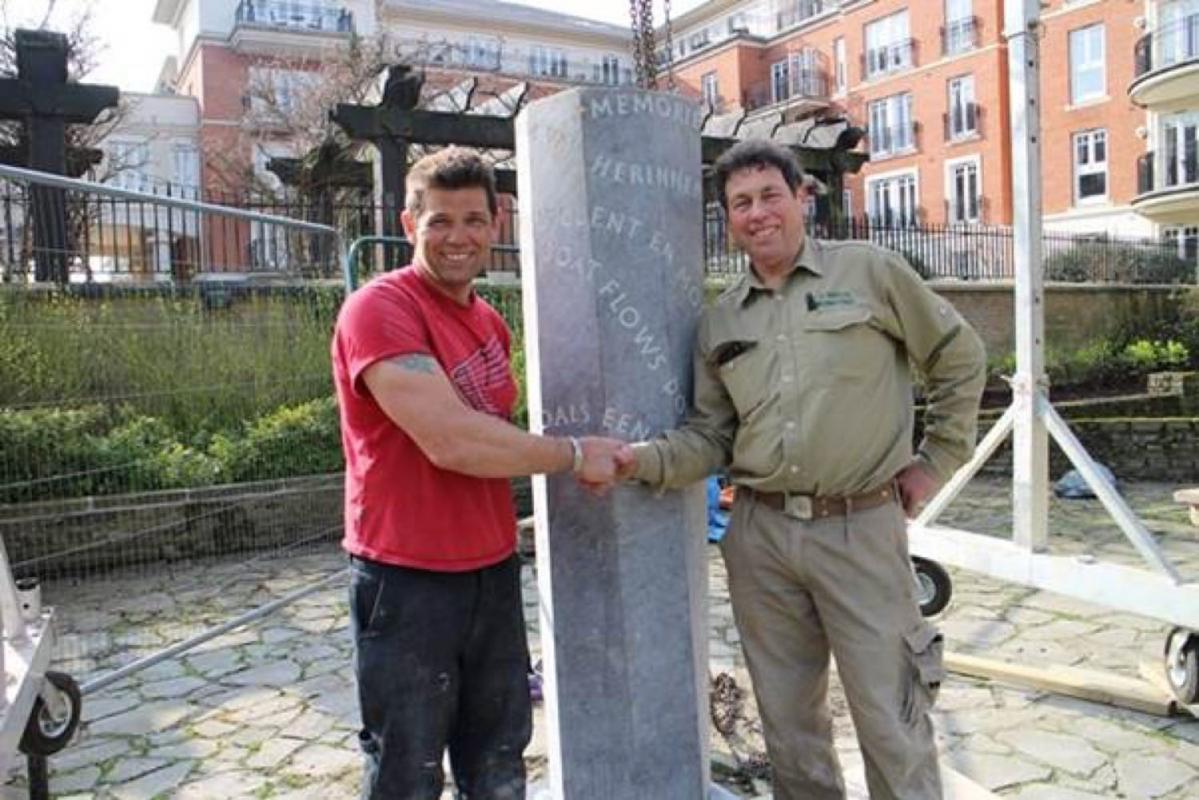 Our Speaker this week was Dr Helen Baker who told us about the Belgian Community that sprang up in Twickenham early in World War 1 and disappeared as quickly when the war ended in 1918. Sue Mullins has kindly written the following:
"A really fascinating talk by Helen Baker of the East Twickenham Centennial Group on the little known story of the Pelabon munitions factory and the Belgian refugees who started it. We heard how Charles Pelabon escaped from the German invasion of Belgium during the Great War and brought his workers to East Twickenham.Within three weeks of arriving, he was producing munitions for the Belgian Army and by 6 months he had built and staffed a 7 acre factory by the Thames.Thousands of refugees from Belgium settled in the area during the war and found work in the factory or in the many Belgian shops that sprang up on Richmond Road at the foot of the Bridge.There was a vibrant community including schools, choirs, a cinema and so on, which strangely vanished without trace at the end of war leaving nothing but the empty factory which later became the Richmond Ice Rink.
There has been a push to rediscover and record this forgotten piece of history and last year a memorial was erected near the site of the Pelabon Factory. Wonderful interesting stuff!